#EndorseThis: Mike Pence Won't Like Randy Rainbow's 'Kamala!'
@nationalmemo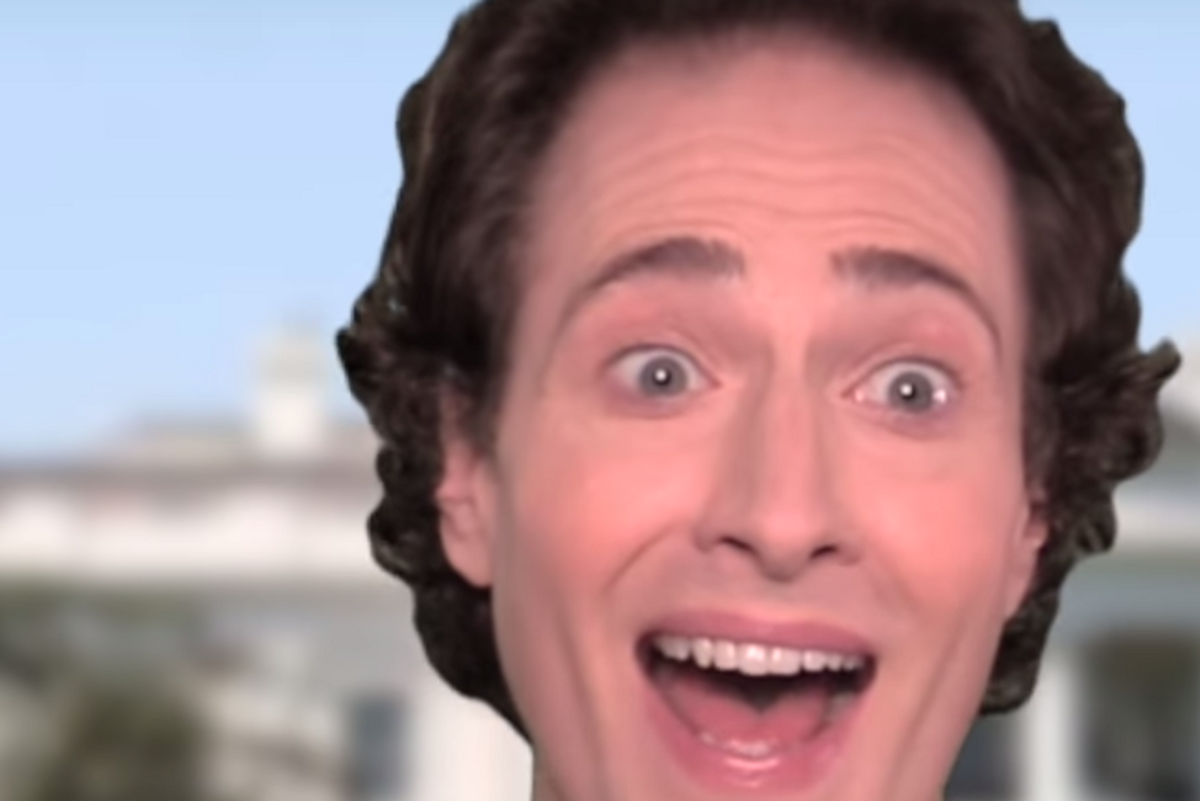 For fans of classic Broadway, it will come as no surprise that Randy Rainbow's convention week tribute to Kamala Harris is set to the tune of "Camelot," classic title song of the 1960 Lerner and Loewe hit.
It will also surprise nobody that "Kamala" inspired truly marvelous parody lyrics and a hilarious video featuring Trump and of course, his vice president and her new rival:
Will she be crowned America's new VP?
Elizabeth and Bernie say "Well…duh"
And in his pants Mike Pence just made a pee-pee
He's scared a' her!
Rainbow's latest is fittingly nostalgic for Democrats as they gather amid Trump's pandemic -- harking back to the glory days of a civilized White House under Jackie and Jack Kennedy. Like Randy, we look forward with new hope.
Enjoy!