#EndorseThis: To Parody QAnon Marjorie, Randy Rainbow Rewrites Streisand's 'Evergreen'
@nationalmemo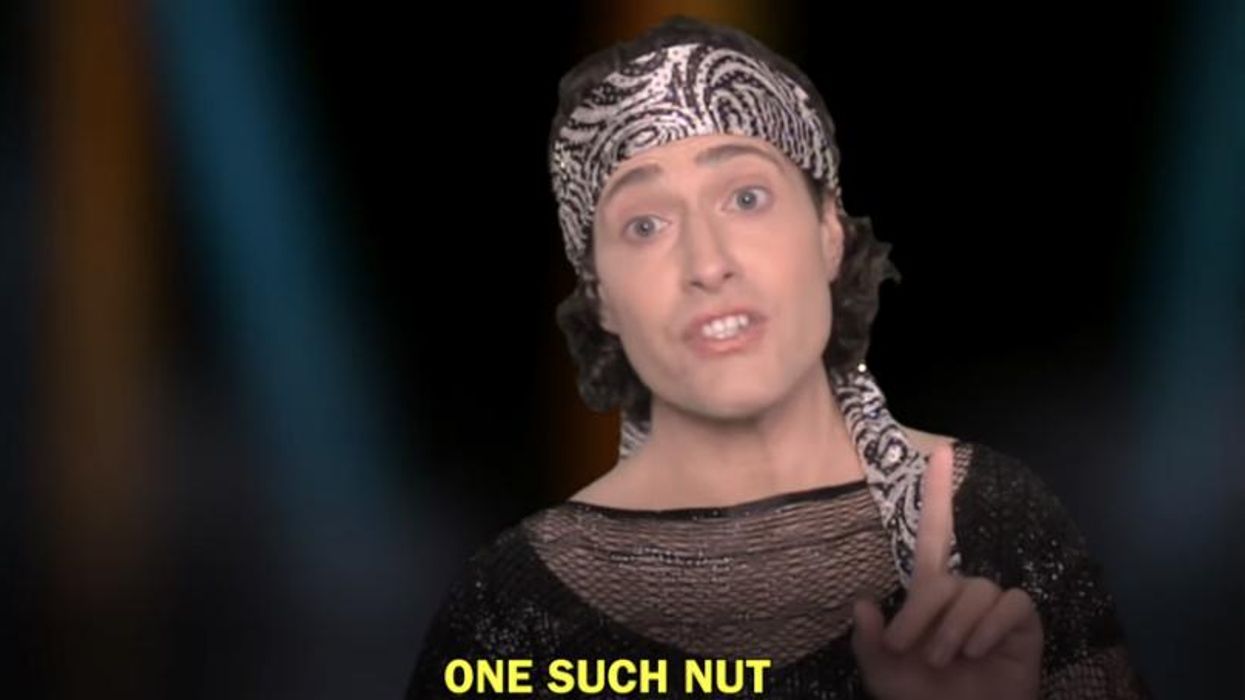 Screenshot from Randy Rainbow's Youtube
We all know Evergreen by the great Barbra Streisand, but have you hear the news Marjorie Taylor Greene by Randy Rainbow?
Yes, Rainbow is back with a fresh side-splitting satire -- focused on the kooky, QAnon-conspiracy-touting, and sickeningly bigoted Rep. Marjorie Taylor Greene.

Greene grabbed headlines lately for harassing school shooting victims, endorsing the murder of House Speaker Nancy Pelosi, and just yesterday, earning a denunciation by Senate Minority Leader Mitch McConnell (who compared her to "cancer").
Which makes her a perfect parody target for Randy Rainbow. Enjoy!
MARJORIE TAYLOR GREENE - A Randy Rainbow Song Parodywww.youtube.com