#EndorseThis: Bette Midler's New Parody Nukes GOP 'Liars-Thugs-And-Traitors'
@jarrell_zach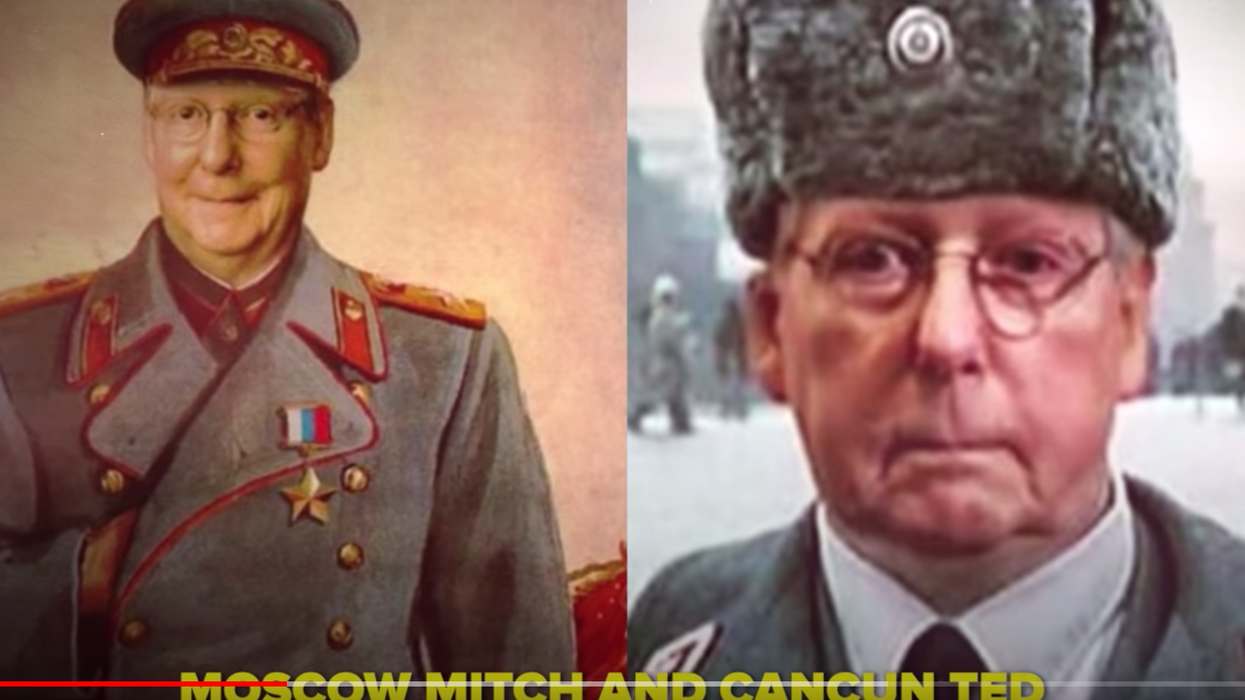 The legendary Bette Midler is channeling her inner Mary Poppins in GOP's-A-Cult-For-Scammers-Liars-Thugs-And-Traitors-- a song parody of the Mary Poppins classic Supercalifragilisticexpialidocious.
The great chanteuse -- in association with MeidasTouch-- lets no prominent Republican escape her wrath, relentlessly roasting "Moscow Mitch, Cancun Ted, and all their imitators." And don't forget Matt Gaetz, "the Norman Bates of Liars-Thugs-And-Traitors."
To Bette, there are two bad words: "Tucker" and "Carlson."
Enjoy this blistering masterpiece. Just click!
GOP's-A-Cult-For-Scammers-Liars-Thugs-And-Traitors – A MeidasTouch & Bette Midler Productionwww.youtube.com