#EndorseThis: Colbert Spoofs Exiled Pence For 'Couch-Surfing' In Indiana
@nationalmemo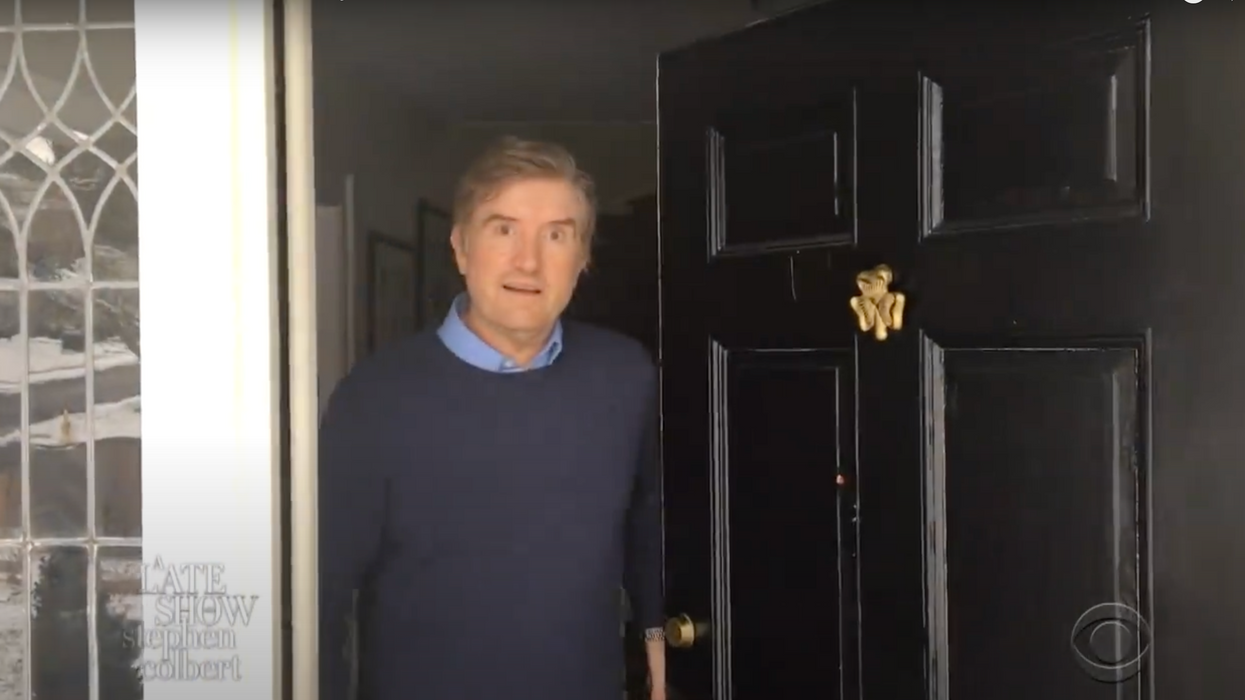 Screenshot from 'A Late Show with Steven Colbert' Youtube.
Former Vice President Mike Pence and his family have fallen on hard times. Reports say that Pence and wife Karen are "homeless" and "couch-surfing" back home in Indiana. And if that isn't bad enough for the former second family, some have speculated Pence is moving around so much "to avoid death threats or assassination attempts from supporters of his former boss," according to Yahoo News.
Yikes.
Naturally, Stephen Colbert couldn't help spoofing Pence on The Late Show with Stephen Colbert. And it is a laugh riot with a surprise (but not surprising) kicker.
Would You Let Mike Pence Stay On Your Couch?www.youtube.com