Republicans Stir Fake Outrage Against FBI Over School Board Threat Watch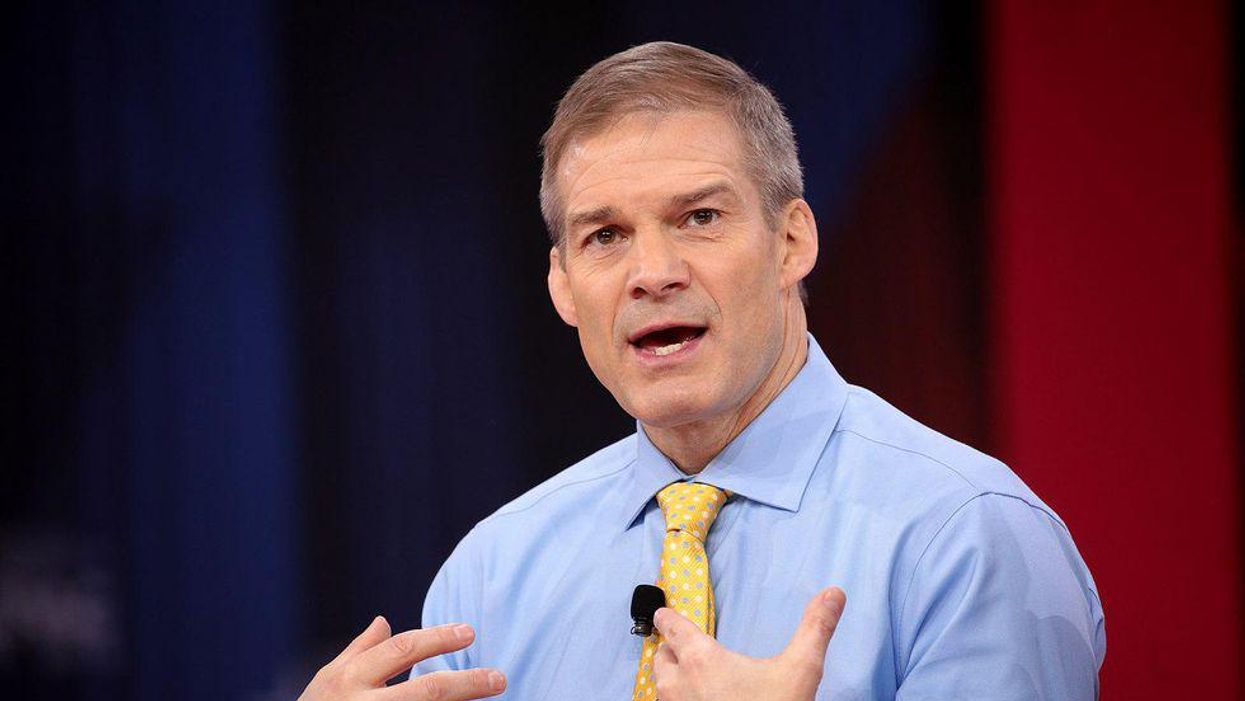 Reprinted with permission from Media Matters
Fox News and other right-wing media voices are now hyping a letter from House Republicans claiming that the FBI is targeting parents who show up to complain at school board meetings. But the document they have produced does not even say that at all.
Previously, Fox News lied about an FBI letter on efforts to track violent threats against school officials, to then claim that parents across the country would be labeled as "domestic terrorists." In fact, an official memorandum specifically differentiated such threats from "spirited debate about policy matters" that is protected by the Constitution.
The outlets are now misusing an FBI term of art, "threat tag," to make it sound like individual parents are being tracked. An FBI spokesperson told The Wall Street Journal (one of Fox's corporate cousins) that such tags are used to track information on a range of issues, but that "the creation of a threat tag in no way changes the long-standing requirements for opening an investigation, nor does it represent a shift in how the FBI prioritizes threats."
The statement also bluntly explained: "The FBI has never been in the business of investigating parents who speak out or policing speech at school board meetings, and we are not going to start now."
The text of the latest memo, as posted on Twitter by Republicans on the House Judiciary Committee, does not call for anyone to report people simply showing up at local government meetings. In fact, the memo made clear that anyone filing an example should identify any potential laws being broken, with an emphasis on violations that would require a federal presence:
When evaluating potential threats, we ask that you attempt to identify the following:
a) Is there a federal nexus?
b) Are there potential federal violations that can be investigated and charged?
c) What's the motivation behind the criminal activity?
We appreciate your attention to this matter and welcome any engagement to identify trends, strategies, and best practices to accomplish discouraging, identifying, and prosecuting those who use violence, threats of violence, and other forms of intimidation and harassment pertaining to this threat.

In short, if there are no violent acts or threats of violence, then there would be no incidents to file, and thus nothing to track.
But that was not how the story was presented on Fox's afternoon news program, The Story with Martha MacCallum, during an interview between the anchor and Rep. Jim Jordan (R-OH).