Fox's Lara Trump Recites Litany Of Lies On Mar-A-Lago Search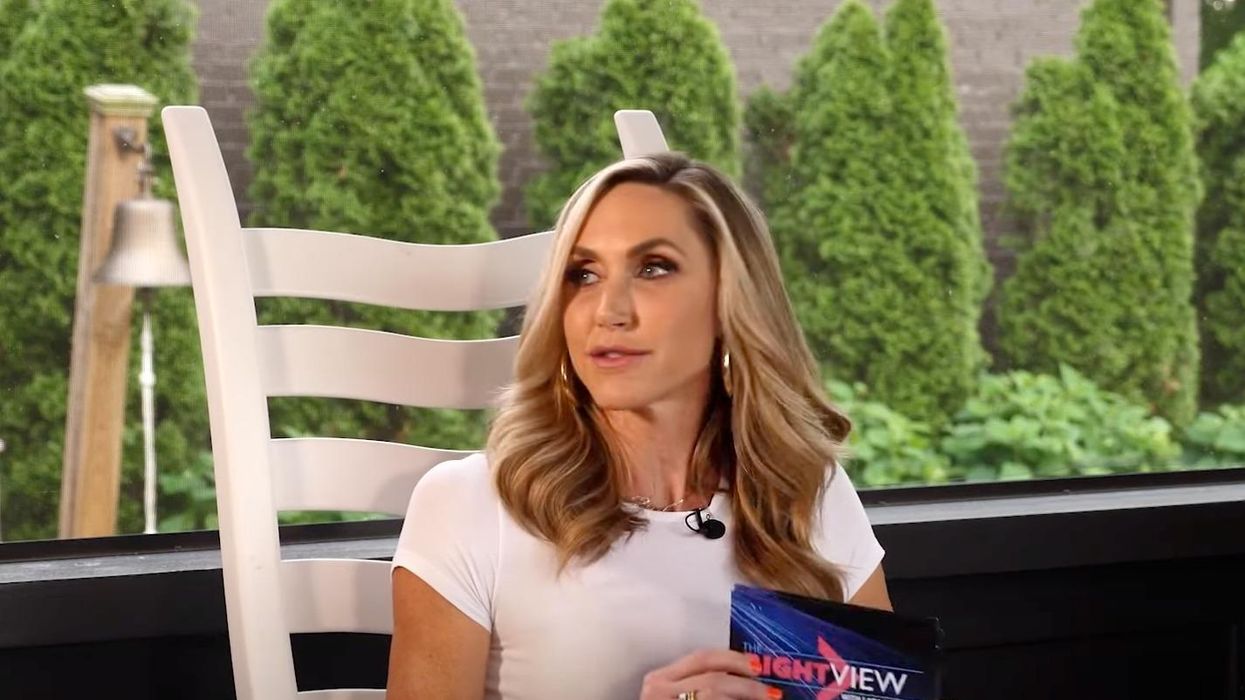 Youtube Screenshot
When Donald Trump revealed last Monday night that the FBI had "raided" his Mar-a-Lago resort and residence, Fox News had an asset on its payroll uniquely positioned to provide its audience with insight: The former president's daughter-in-law, Lara Trump, is a Fox contributor. But unfortunately for the network's viewers, over the past week she's been using her network platform to mislead them.
Members of the Trump orbit, including Lara Trump's husband, Eric, deployed to Fox last week offering the expected furious defenses of the former president and denunciations of the FBI's probe. But if there's any value whatsoever in putting a former president's relative on staff, surely it is in the aftermath of such an event, when she might have both rare access to credible information and a willingness to reveal it.
In her five weekday Fox interviews last week to discuss the search, however, Lara Trump offered the same overheated narrative as her father-in-law's other defenders.
Hours after the news broke last Monday, she said the FBI's search was "about weaponizing the justice system" to stop the former president from returning to office in 2024.
Reprinted with permission from Media Matters.