OnlyFans, Botox, And Hermes: How Santos Misspent Campaign Funds (VIDEO)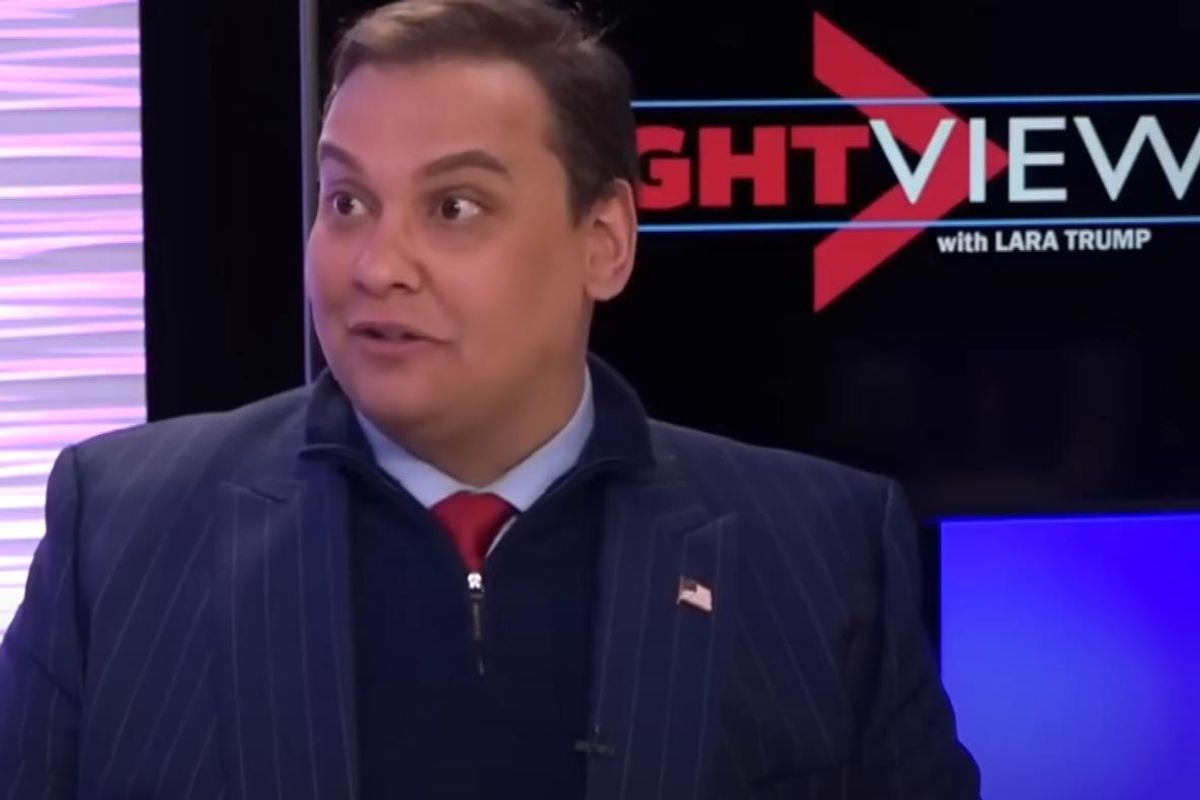 Back in March, Rep. George Santos (R-NY) joked with a Fox Business host that he had "just discovered" what OnlyFans was, and the host, Kennedy Montgomery, laughingly under her breath said, "just can't tell the truth" (video below).
On Thursday, the House Ethics Committee's Investigative Subcommittee (ISC) released its massive report on Rep. Santos, which alleges "overwhelming evidence" of misconduct, including that he spent campaign contributions on purchases at cosmetics retailer Sephora, high-end fashion house Hermès, and OnlyFans, which is a subscription and pay-per-view site that streams videos created by sex workers, musicians, artists, and physical fitness experts. It also appears to suggests funds were spent at Ferragamo, the Italian luxury fashion house, on Botox, to pay his rent, at casinos, and a spa.
Santos is also facing 23 federal felony counts on charges including wire fraud, money laundering, identity theft, and false statements, among others.
The subcommittee's "report found that in multiple instances, Santos moved funds donated to his campaign to his personal checking accounts, and used the money at luxury store Hermès, OnlyFans, Sephora, as well as for meals, parking, and to pay off his credit card bills. His FEC reports included payments for Botox, a luxury vacation in the Hamptons, taxis and hotel stays during his Las Vegas honeymoon, and spa treatments," Rolling Stonereports.
Reprinted with permission from Alternet.