Former Giuliani Associate Says He Offered To Sell Trump Pardons For $2 Million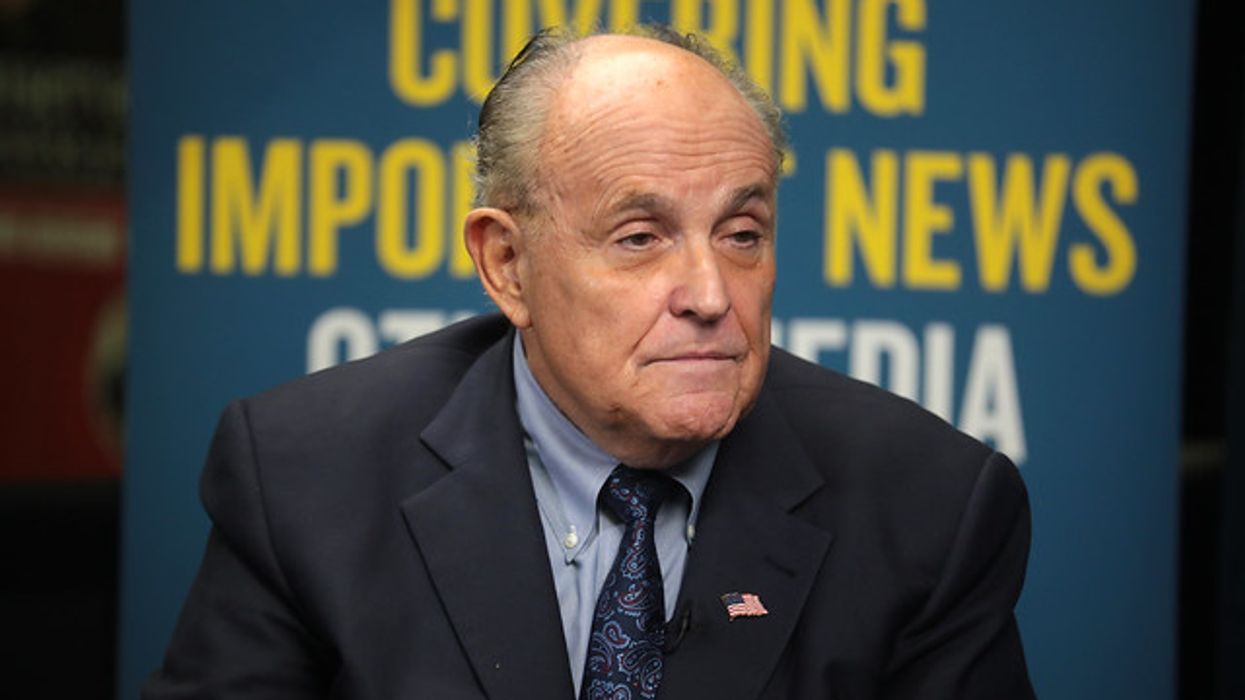 Noelle Dunphy, a former associate of Rudy Giuliani, is suing the onetime Donald Trump attorney over a litany of misconduct, including sexual assault, harassment and wage theft, ABC News reports. Dunphy joined Giuliani's team in 2019 as his director of business development.

In a 70-page complaint filed with the New York Supreme Court, Dunphy recalls "alcohol-drenched rants that included sexist, racist, and antisemitic remarks, which made the work environment unbearable," and noted many of the former New York City mayor's diatribes were recorded.

The complaint alleges that in Feburary 2019, "Giuliani forced Ms. Dunphy to have sexual intercourse with him for the first time" after she "had refused and avoided having sex with Giuliani."

The former associate also claims Giuliani asked her "if she knew anyone in need of a pardon," because he and Trump were "selling pardons for $2 million."
He also asked Ms. Dunphy if she knew anyone in need of a pardon, telling her that he was selling pardons for $2 million, which he and President Trump would split. He told Ms. Dunphy that she could refer individuals seeking pardons to him, so long as they did not go through "the normal channels" of the Office of the Pardon Attorney, because correspondence going to that office would be subject to disclosure under the Freedom of Information Act.

According to Dunphy's lawsuit, Giuliani declined to register his communications with Ukrainian government officials under the Foreign Agents Registration Act (FARA). When pressed by Dunphy on the matter, "Giuliani told her that he was able to break the laws because, he said: 'I have immunity,'" the complaint claims.

The lawsuit seeks $10 million in damages.


Reprinted with permission from Alternet.