Media's Hunter Biden Frenzy Is Another Whitewater Pseudo-Scandal
@EricBoehlert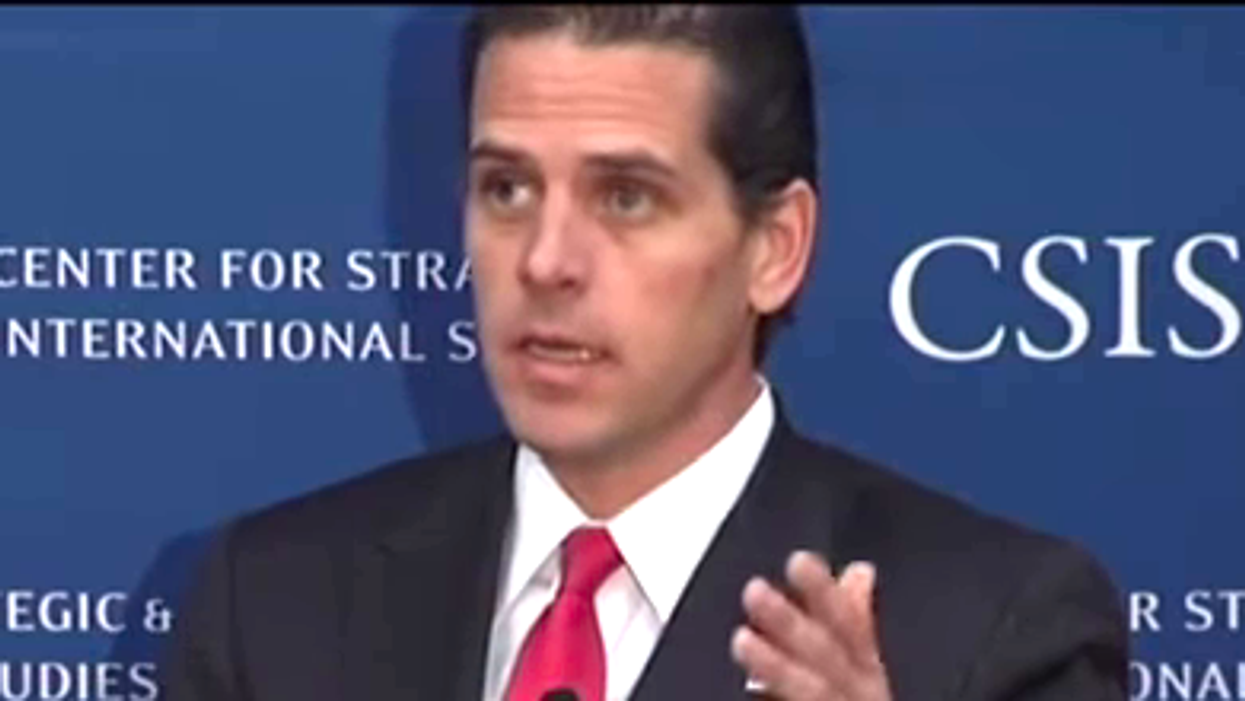 Eagerly deploying newsroom resources to the perpetually overblown Hunter Biden story — just as Trump and Fox News kick off a new smear campaign — CNN, the Wall Street Journal, and the Washington Post gladly did the GOP's bidding this week. Signing off on the idea that the Hunter Biden story remains a scandal simply because Republicans say so, the press has adopted a Whitewater-like obsession with the perpetual dead-end story.
One White House reporter from CBS News, doing his best Fox News impression, asked if President Joe Biden would take the extraordinary step of pardoning Hunter — who is not accused of any crime.
Producing remarkably similar articles that were published nearly simultaneously this week, the CNN.com, Journal, and Post efforts all swung and missed. On paper, there's no reason why they would pick the exact same moment to churn out nearly 7,000 words of Biden reporting. Especially since none of the investigations dug up any startling revelations about his business dealings from the previous decade.
The copycat nature of the reports raises questions about who the unnamed sources for these stories were, and if there was a coordinated effort by Republican operatives to push simultaneous Hunter updates.
It's also telling that the hand-delivered leaks arrived the same time we're learning even more about the Trump White House's criminality. Specifically, the administration's clear lawbreaking surrounding the January 6 coup attempt.
This was the big ah-ha moment from the Post piece: "The new documents illustrate the ways in which his family profited from relationships built over Joe Biden's decades in public service."
And?
The press can't provide an answer to the "and" — they can't find anything illegal or shocking — so they pretend that the business deals themselves are newsworthy and that Hunter's career requires years of media digging. Meanwhile, the recent revelation about a Supreme Court Justice's wife strategizing with the Trump White House to overturn an election has evaporated from most newsrooms in less than one week.
After years of media focus there's nothing to suggest Joe Biden was involved in his son's business dealings or profited from them in any way, or that the senior Biden ever did anything remotely unethical in connection with Hunter's career. The son has never run for office, never served in the government, never lobbied to change U.S. policy, and never acted as an advisor to his father in any way.
Reprinted with permission from Press Run