#EndorseThis: Lincoln Project Appoints Kushner 'Secretary Of Failure'
@nationalmemo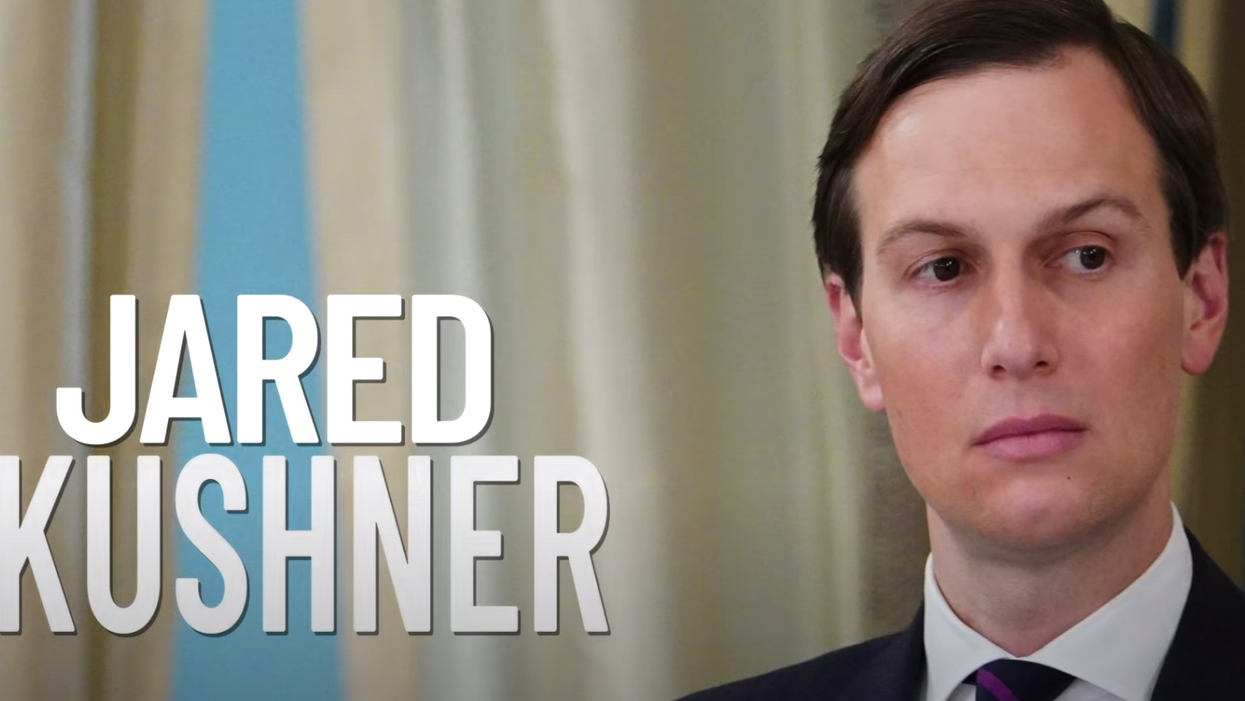 Lincoln Project "Secretary of Failure" screenshot
Sooner or later, the Lincoln Project had to train its scope on Jared Kushner, Trump's empowered son-in-law who has botched every important assignment in the White House. With signature remorseless style, this ad explains how has failed all of them: "This pampered princeling has never met a problem that he couldn't f*ck up."
Sadly for 150,000 dead Americans and counting, one of those Kushner assignments was a strategy to contain the coronavirus pandemic. Typically, he has declared victory and accomplished nothing.
We warmly congratulate Jared on his new title: "Secretary of Failure."