#Endorse This: Jimmy Kimmel Reveals Biggest Sanction On Putin Yet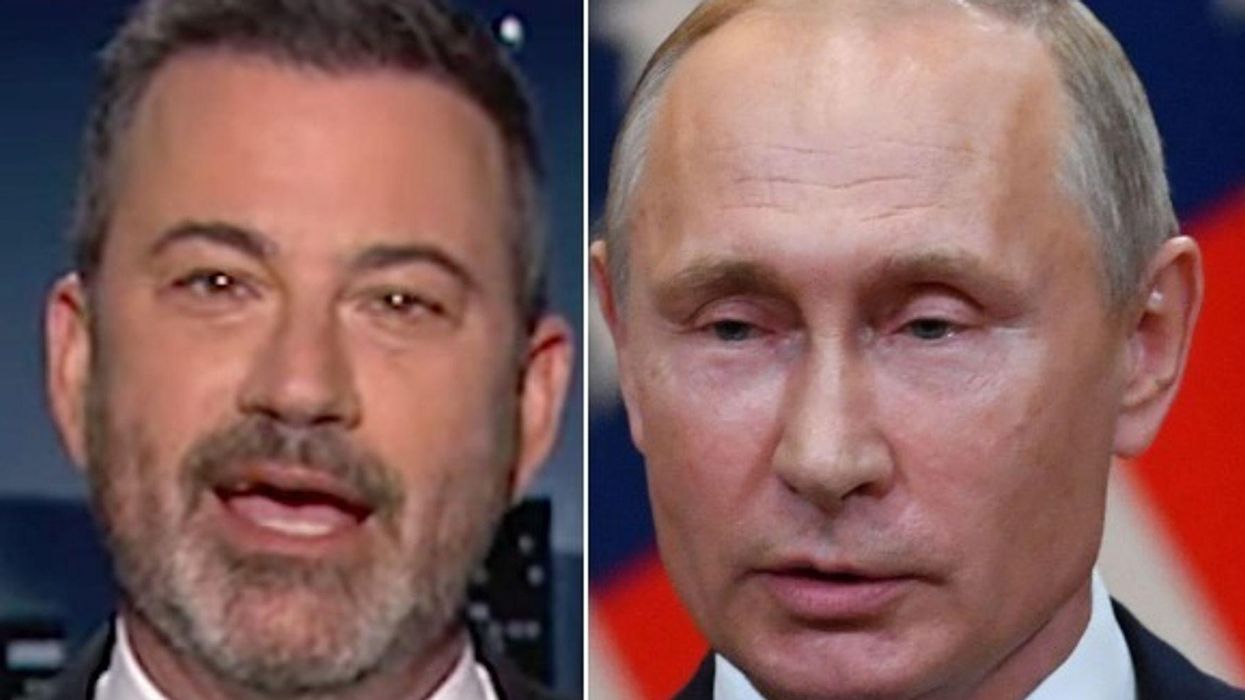 Image via screengrab
The Biden Administration is levying a whole slew of new penalties on Russia as it continues its brazen assault on Ukraine. While many sanctions and other punishments are aimed at the elites, such as the oligarchs, who are losing yachts and money, there appear to be some aimed directly at Russian President Vladimir Putin.
Late Night comedy host Jimmy Kimmel appears to have zeroed in on a sanction that might hurt Putin the most
Much like his favorite puppet and wannabe dictator in former "defeated" President Trump, Putin is a hopelessly insecure narcissist who goes to extreme lengths to appear young and tough. Jimmy Kimmel pointed out a sanction that includes the halting of pharmaceutical company Abbvie, a maker of Botox, from operating in Russia. It seems Putin has been using botox for decades.
Michael Hayne is a comedian, writer, voice artist, podcaster, and impressionist. Follow his work on Facebook and TikTok