Judge Orders Giuliani To Testify Before Georgia Grand Jury
@next2godwin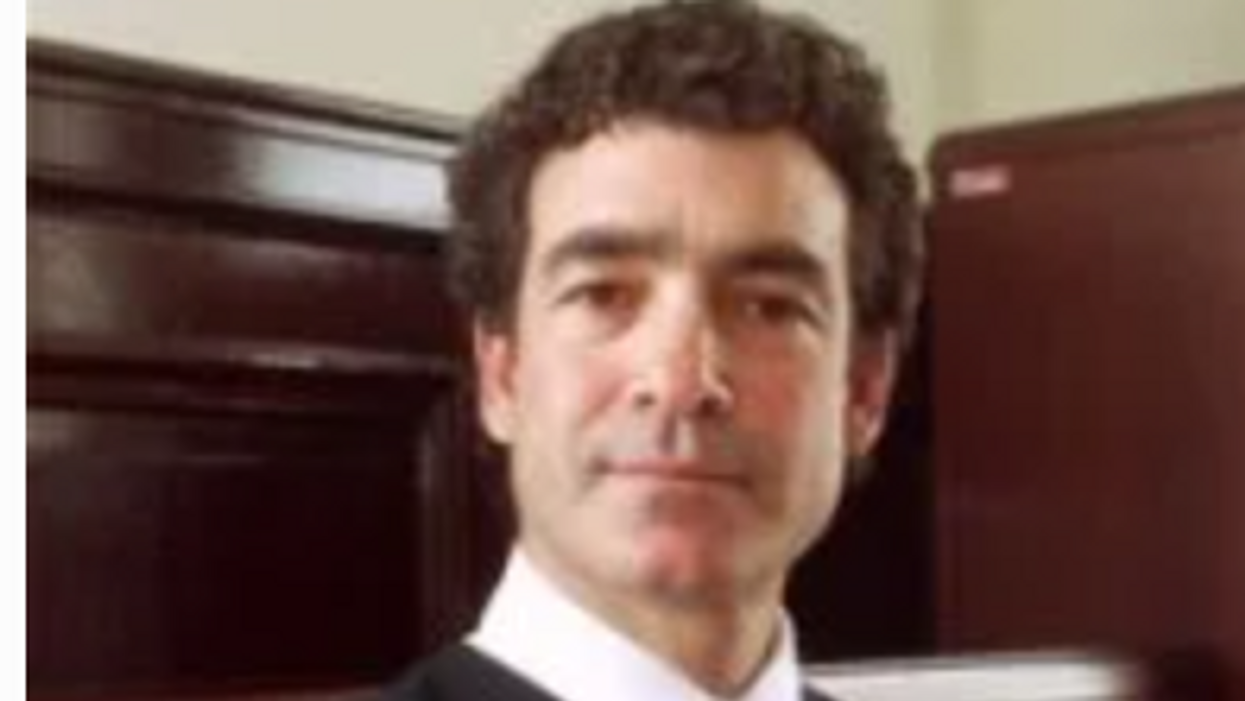 A New York judge has ordered Rudy Giuliani, Trump's former lawyer and ex-New York City mayor, to testify before a special grand jury in Atlanta that is amassing evidence for its investigation into election meddling in the state's 2020 presidential election, according to a court filing Wednesday in Fulton County Superior Court.
The ruling was handed down after Giuliani, who was subpoenaed early last month, failed to comply with Manhattan Supreme Court Judge Thomas Farber's order to appear in court and argue why he shouldn't comply with the grand jury's subpoena.
Farber, who was first appointed to the bench by Giuliani, issued an order for him "to appear and testify before the Special Purpose Grand Jury [in Fulton County] on August 9, 2022, and on any other such dates as this Court may order," Fulton County District Attorney wrote in the filing.
Giuliani, an indefatigable town crier of Trump's false claims of election fraud, oversaw legal efforts to displace Joe Biden's electoral victory in key swing states, including Georgia.
Fulton County Superior Court Judge Robert C. I. McBurney reinforced Farber's ruling by ordering Giuliani to appear before the special grand jury on August 9.
Willis kick-started her criminal investigation into former President Trump and his advisers and allies' possible election interference early last year, shortly after news broke that Trump pressured a state election official to "find" enough votes to overturn Biden's victory.
The special grand jury was seated in May to aid the district attorney in obtaining testimony from figures who had refused to comply with investigators. Willis said her request for the special grand jury that her team was probing "any coordinated attempts to unlawfully alter the outcome of the 2020 elections in this state."
Willis issued subpoenas to several out-of-state individuals who peddled Trump's Big Lie and lent their services to the former president's failed country-wide campaign to overturn his loss and undermine American democracy. In addition to Guiliana, Senator Lindsey Graham (R-SC); far-right attorneys John Eastman, Cleta Mitchell, Jenna Ellis, and Kenneth Chesebro; and Jacki Pick Deason, a conservative conspiracy theory-peddling commentator.
Since these potential witnesses don't live in Georgia, Willis approached judges in the witnesses' states to compel their compliance with the subpoenas. In her filing, Willis noted that the subpoena for Giuliani had been presented to a New York judge because the ex-Trump lawyer lived in Manhattan.
Several witnesses have gone to court to challenge the subpoenas, including Graham. He was subpoenaed for information on phone calls he made to Georgia Secretary of State Brad Raffensperger to throw out legally cast mail-in ballots.
The overarching investigation also saw Rep. Jody Hice (R-GA), a Trump ally in Congress who rejected state-certified election results during the electoral vote confirmation, receive a subpoena for his testimony, which he is now in court fighting to dismiss.
Several prominent Georgia Republicans and Trump allies — including Senator Burt Jones, a candidate for lieutenant governor, Georgia Republican Party Chairman David Shafer, and state Senator Brandon Beach — were sent "target letters" by Willis' office for her investigation.
Almost a dozen fake Georgia fake electors had been subpoenaed to appear before the special grand jury as well, a move their attorneys called "unreasonable and oppressive."
Multiple news outlets contacted Giuliani for comment, but the former Trump point man has stayed mum on recent developments.