Democratic Rep. Gallego Moves Toward Challenging Sinema In 2024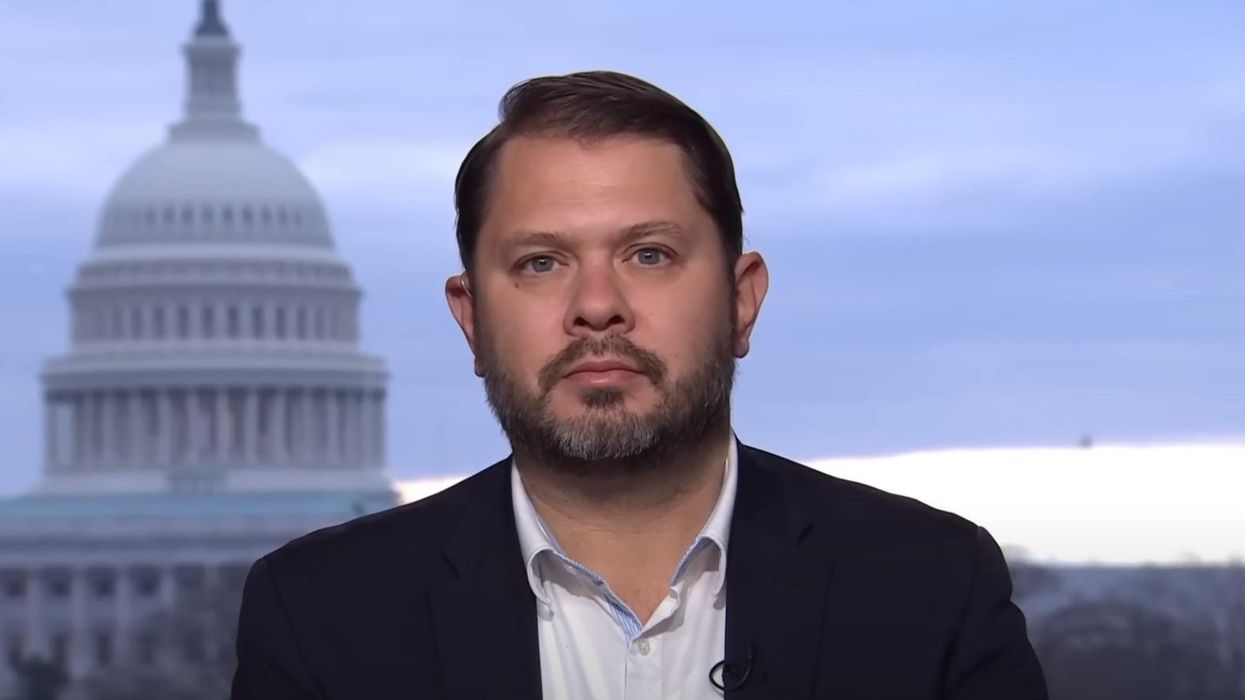 Youtube Screenshot
Rep. Ruben Gallego, Democrat of Arizona, has long been rumored to be thinking of challenging Sen. Krysten Sinema, who last week stunned Democrats by changing her affiliation to independent.
As some have noted, Sinema's unpopularity appears to have forced her hand with her party switch, knowing she could not survive a head-on primary challenge from a more popular Democrat. Conventional wisdom currently says in a battle between the popular Democratic lawmaker, Gallego, and the unpopular newly-independent Sinema, a Republican could win the seat if Democratic voters are split between two candidates.
Nevertheless, Gallego has reportedly taken another step toward challenging the incumbent in the 2024 election.
"Gallego has signed up the Democratic polling firm GBAO Strategies for a 'leadership role' for a potential Senate bid," Politico reports. "GBAO Strategies is fresh off a slate of victories in the general election, after working for Democratic Pennsylvania Sen.-elect John Fetterman and Georgia Sen. Raphael Warnock."
Watch the videos above or at this link.
Reprinted with permission from Alternet.