'Disgusting Filth': Outrage Erupts Over Margie's Mean Attack On Stepmoms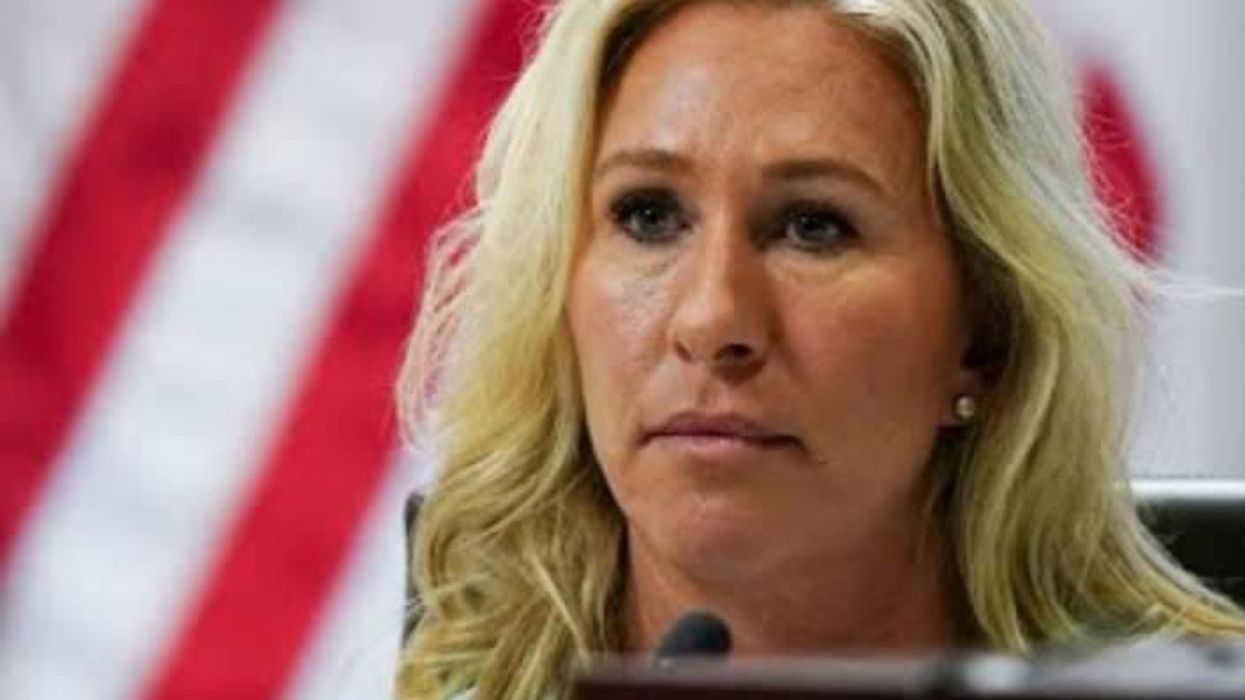 Rep. Marjorie Taylor Greene (R-GA) says that women who are stepmothers are not real mothers, because they are not a child's "biological" parent.
The Georgia Republican delivered that claim during a congressional hearing on Wednesday to a woman who happens to be the head of the nation's second-largest teachers' union, and who also happens to be a lesbian: Randi Weingarten.
"Miss Weingarten," Rep. Greene asked, "Are you a mother?"
"I am a mother by marriage," Weingarten replied. "And my wife is here with me. So I'm really glad that she's here."
"By marriage," Greene noted. "I see."
Watch Rep. Greene below or at this link:
Reprinted with permission from Alternet.