In New Ad, Michael Cohen Warns Against Believing Anything Trump Says
@nationalmemo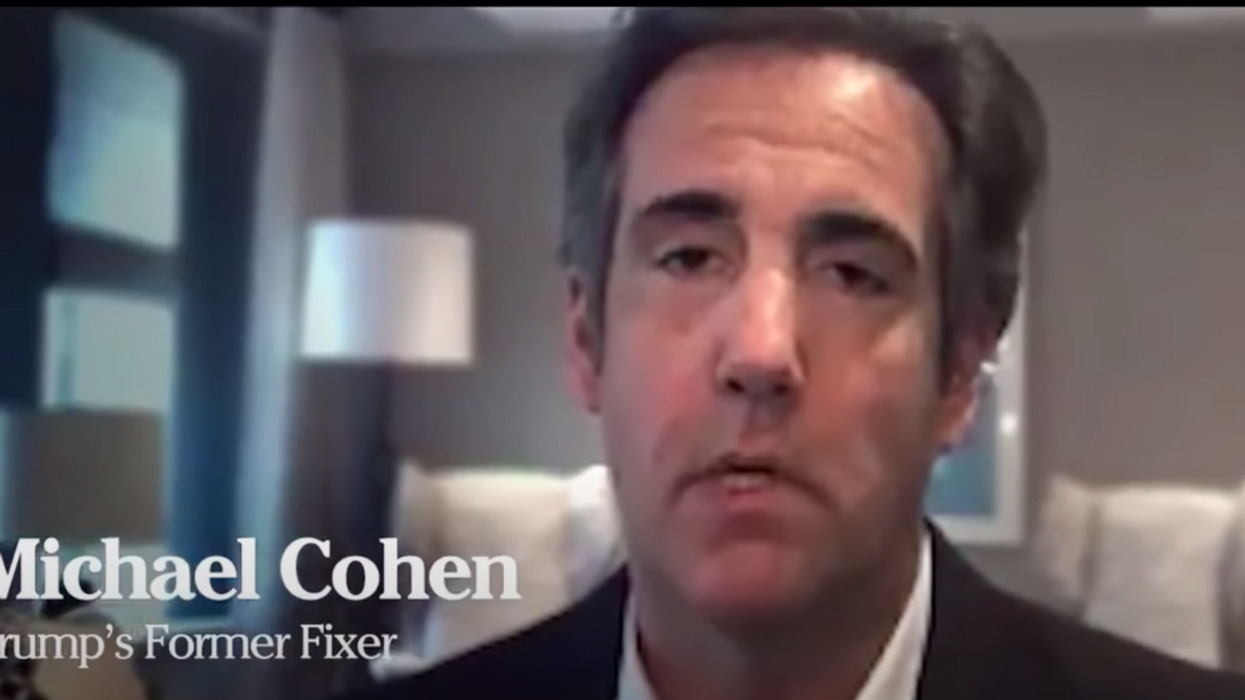 "You don't have to like me but please, listen to me."
Nobody knows Donald Trump and the inner machinations of his criminal organization like Michael Cohen, the convicted felon and former attorney who served as Trump's "fixer" for more than a decade. Now the repentant Cohen, released from prison and about to publish a scathing memoir that Trump attempted to suppress, appears in a new political ad timed for the Republican National Convention.
Cohen forthrightly admits his own role in the deception and deviance that helped Trump win in 2016 -- and he warns against being the gullible fools that his old boss laughingly assumes we all are.
Not funny, but vital. Share it.