QAnon Republican Threatens 'Civil War' If America 'Moves Past' 2020 Election
@AlKapDC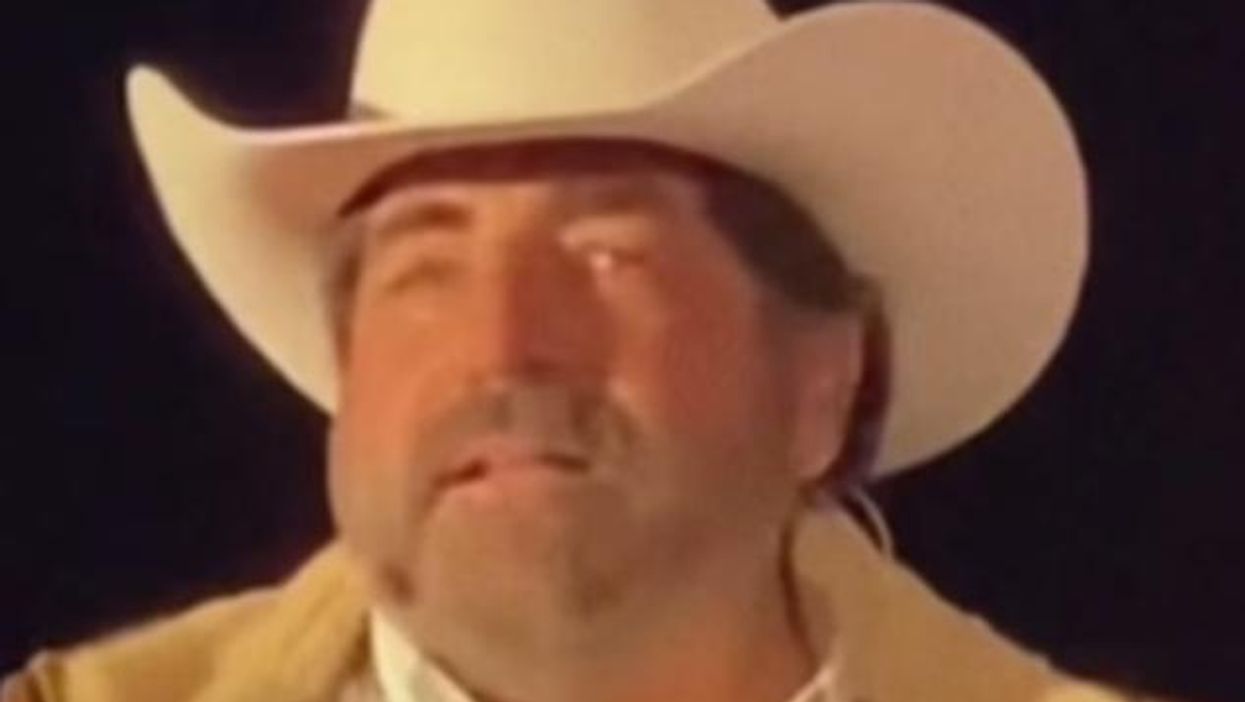 YouTube Screenshot
Wayne Willott, a QAnon influencer known online as "Juan O. Savin" who is recruiting and supporting candidates for election-administration positions around the country, warned of "civil war" if people try to "move past" the 2020 presidential election.
Savin is part of a coalition led by Jim Marchant, which aims to recruit and elect secretary of state candidates who have pushed false claims of widespread voter fraud in the 2020 presidential election.
While appearing on a QAnon supporter's online show, Savin said that "you cannot move past" the false voter fraud claims in the 2020 election and that if people try to there would be "probably civil war for America" because "there's plenty of Americans that will not put up with this and they will not stand down."
Reprinted with permission from Media Matters.