#EndorseThis: With Millions Watching, Republicans Whine About Being 'Silenced'
@nationalmemo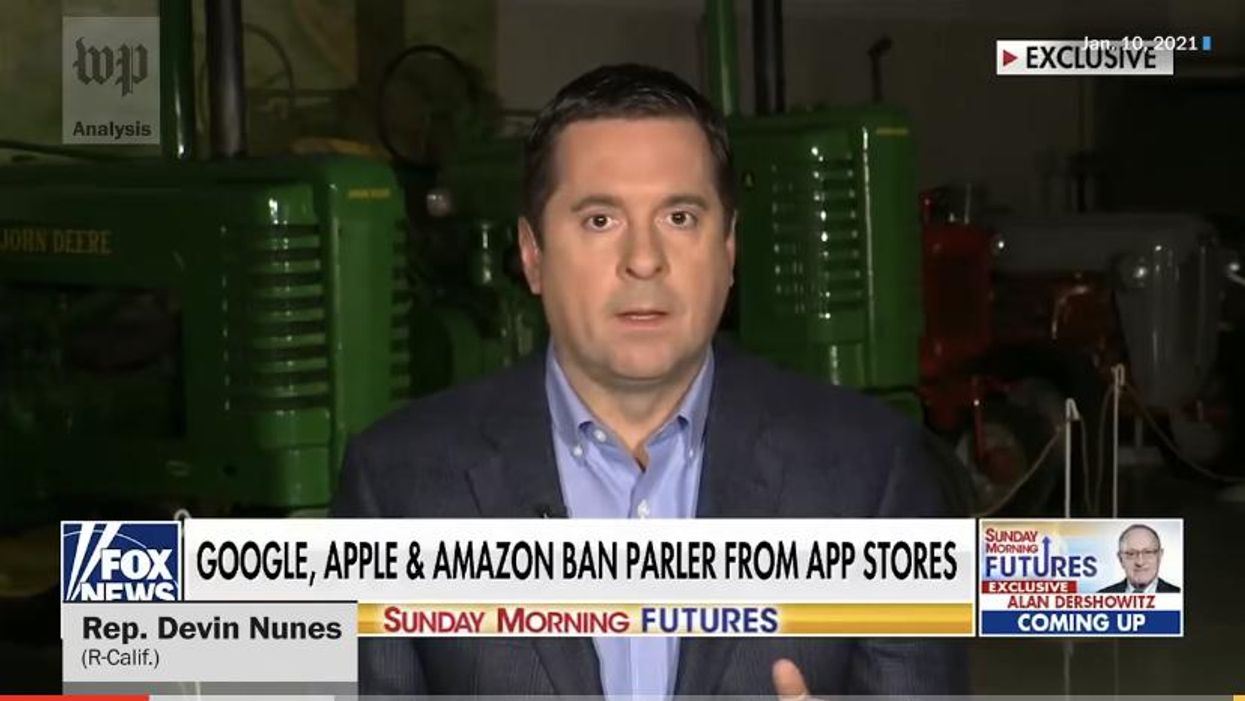 Republican politicians incessantly claim that they are being silenced by the "radical left-wing media." But how can you be silenced when you're regularly speaking to millions upon millions of viewers on the most viewed news channel in America, Fox News?
Like a lot of things right-wingers say, it makes no sense. And The Washington Post isn't letting them get away with such obvious lies and fabrications.
You may be surprised how funny this brisk debunking is. Enjoy!
With millions watching, Republicans claim they are being silencedwww.youtube.com