White House Mocks Scott For Dropping Plan To 'Sunset' Social Security And Medicare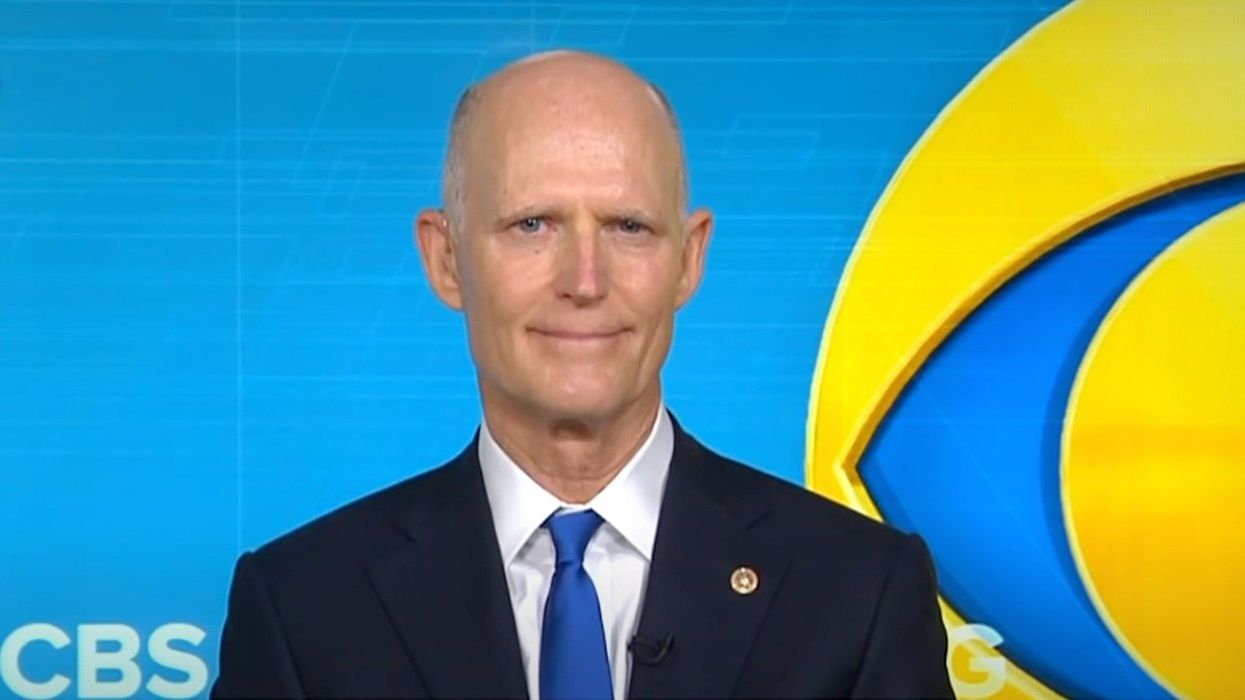 U.S. Senator Rick Scott (R-FL) for over a year has had a radical, published, 12-point plan that calls for all federal laws to be "sunsetted" every five years – voided, in other words – unless the House and Senate can pass them again and the sitting President signs them back into law.
It literally reads: "All federal legislation sunsets in 5 years. If a law is worth keeping, Congress can pass it again."
Social Security and Medicare, along with every other law Congress has passed in our nearly 235 years under the U.S Constitution, would be subject to Scott's plan, if it were to become law.
And yet, Senator Scott has consistently claimed that he never called for that, and that he would never touch Social Security or Medicare, despite it being here, in print:
Here's Sen. Scott last year, getting criticized on Fox News, and denying his published plan says what it says.
Reprinted with permission from Alternet.