Top Republican Says Giuliani Instigated Georgia Voting Restrictions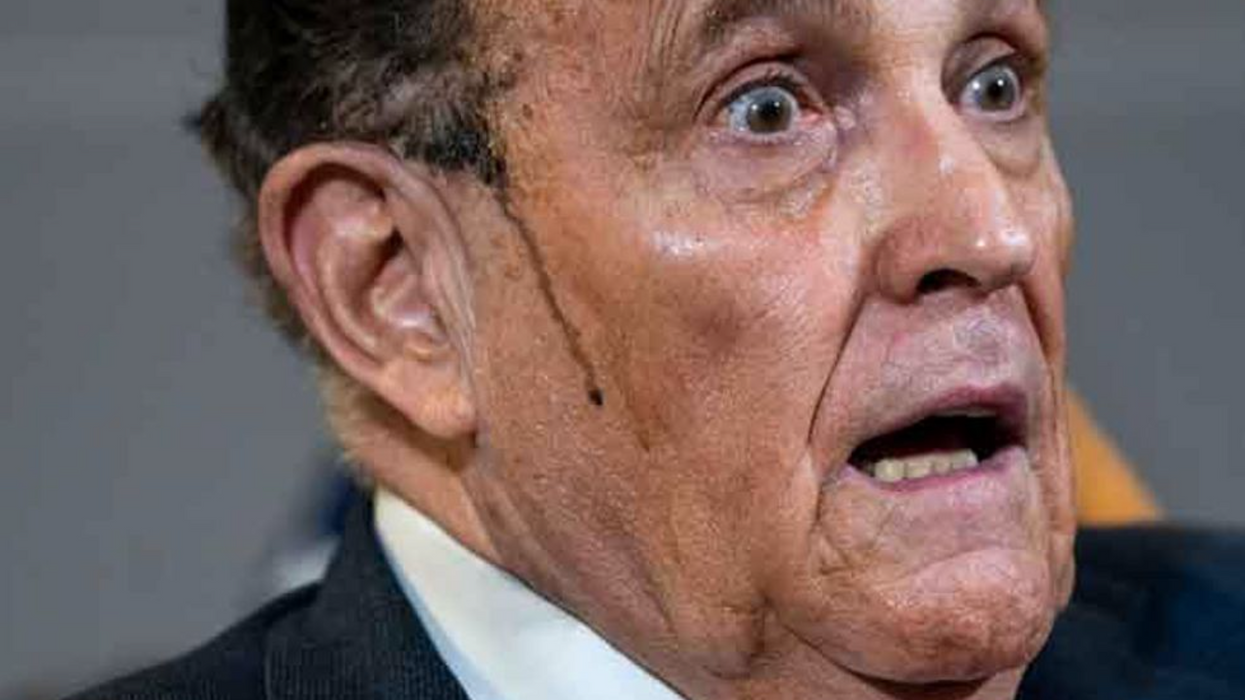 Rudy Giuliani speaking at Republican National Committee headquarters, November 19, 2020 in Washington, DC.
Georgia Lt. Gov. Geoff Duncan (R) said in an interview this week that personal lawyer to Donald Trump, Rudy Giuliani, created a significant amount of the momentum behind the new restrictive voting laws being passed in majority-Republican state legislatures. "This is really the fallout from the ten weeks of misinformation that flew in from former President Donald Trump," Duncan said. "I went back over the weekend to really look at where this really started to gain momentum in the legislature, and it was when Rudy Giuliani showed up in a couple of committee rooms and spent hours spreading misinfo...