Feds Request Permission To Subpoena Giuliani's Electronic Records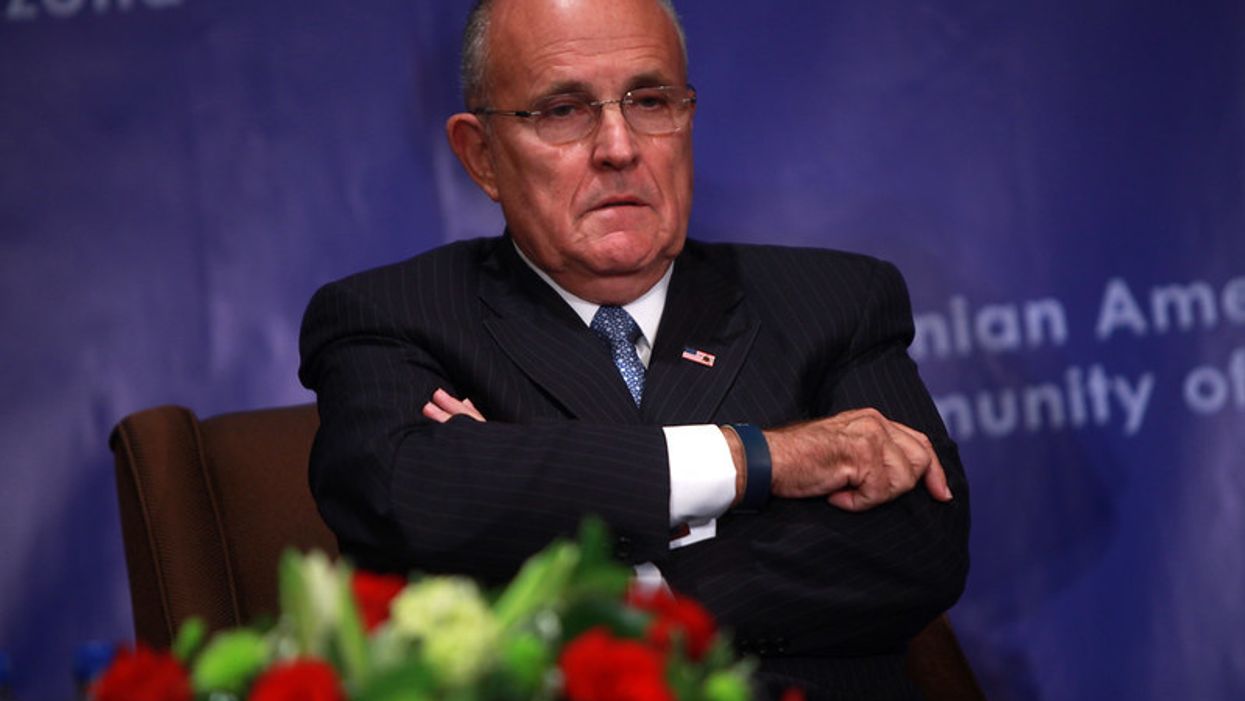 Reprinted with permission from Alternet
According to NBC News, prosecutors with the Southern District of New York (SDNY) have been involved in discussions with the U.S. Department of Justice in Washington, D.C., regarding Rudy Giuliani's electronic communications. Officials are looking to obtain access to Giuliani's emails, according to two insiders. To be granted access, the SDNY must receive approval from the Justice Department to move forward with requesting a search warrant signed by a federal judge. However, it is still unclear whether or not the Justice Department has granted the request.

The full spectrum of the current investigation is also an aspect that remains unclear. However, the Wall Street Journal reported details about the October 2019 investigative probe into Giuliani's Ukraine business transactions as it revealed SDNY prosecutors were reviewing the embattled attorney's bank records. Around that time, two of Giuliani's previous associates —Lev Parnas and Igor Fruman— were arrested on a string of fraud-related charges.
Another aspect of the investigation that suggests it is still "very active" is prosecutors' pursuit of witnesses and the search for more documentation to build the case. Chuck Rosenberg, a current NBC News analyst and former attorney for the Eastern District of Virginia, explained why the Justice Department might be hesitant to grant this type of request from SDNY.
"It's sensible to perhaps treat a search warrant as an overt investigative step," said Rosenberg. "Search warrants for a subject's personal belongings are not terribly discreet and the recipient of the warrant can talk about it. That could be a legitimate concern before an election but the equation changes after an election, when you no longer need to abstain from overt investigative steps."
Spokespersons for both law enforcement agencies have declined to comment on the latest reports. Giuliani's own lawyer Robert Costello also released a brief statement to NBC News.
"I have no reason to believe there's any truth to the allegations that there is renewed interest in my client."