Select Committee Subpoena Seeks Trump Testimony And Specific Documents
@nationalmemo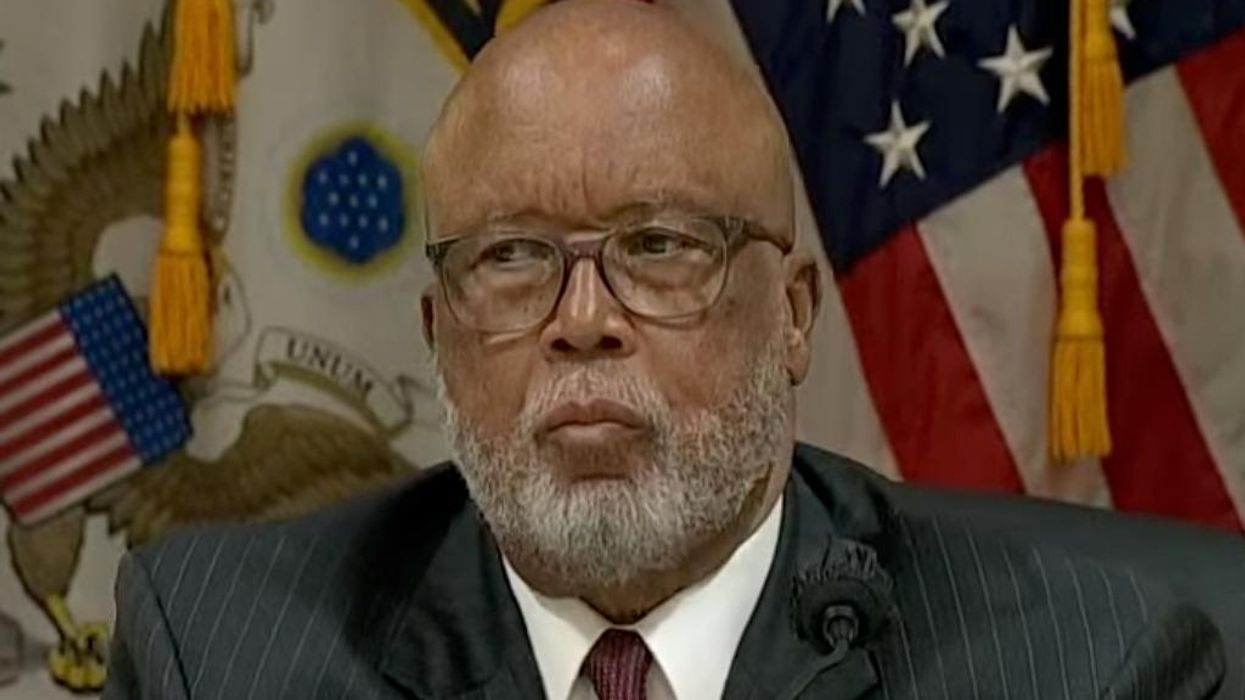 The House Select Committee investigating the January 6, 2021, attack on the U.S. Capitol by a mob of Trump supporters issued a subpoena to former president Donald J. Trump on Friday afternoon, demanding documents and testimony.
The committee asked Trump to provide requested documents by November 4 and to appear on or about November 14.
The Trump subpoena follows the unanimous vote by the committee on October 13 at the conclusion of its last public hearing. Like its eight previous hearings, that one presented new evidence and testimony showing that the January 6 insurrectionary violence resulted from Trump's words and actions during the weeks following his defeat in the November 2020 election.
"As demonstrated in our hearings, we have assembled overwhelming evidence, including from dozens of your former appointees and staff, that you personally orchestrated and oversaw a multipart effort to overturn the 2020 presidential election and to obstruct the peaceful transition of power," Chairman Bennie G. Thompson (D-Miss.) and vice chair Liz Cheney (R-Wyo.) said in a ten-page letter to Trump.
The letter also outlined 19 document requests, including Trump's exchanges with Roger Stone, former Secret Service agent and Trump White House aide Tony Ornato, coup-plotting attorneys John Eastman and Sidney Powell, and various other Trump associates as well as leaders of extremist groups involved in his coup attempt.
The committee also asked for "information sufficient to identify every telephone or other communications device" that Trump used from November 3, 2020, to January 20, 2021, as well as any messaging conducted via Signal, an encrypted online messaging application, on any personal devices, or communication by any other means.