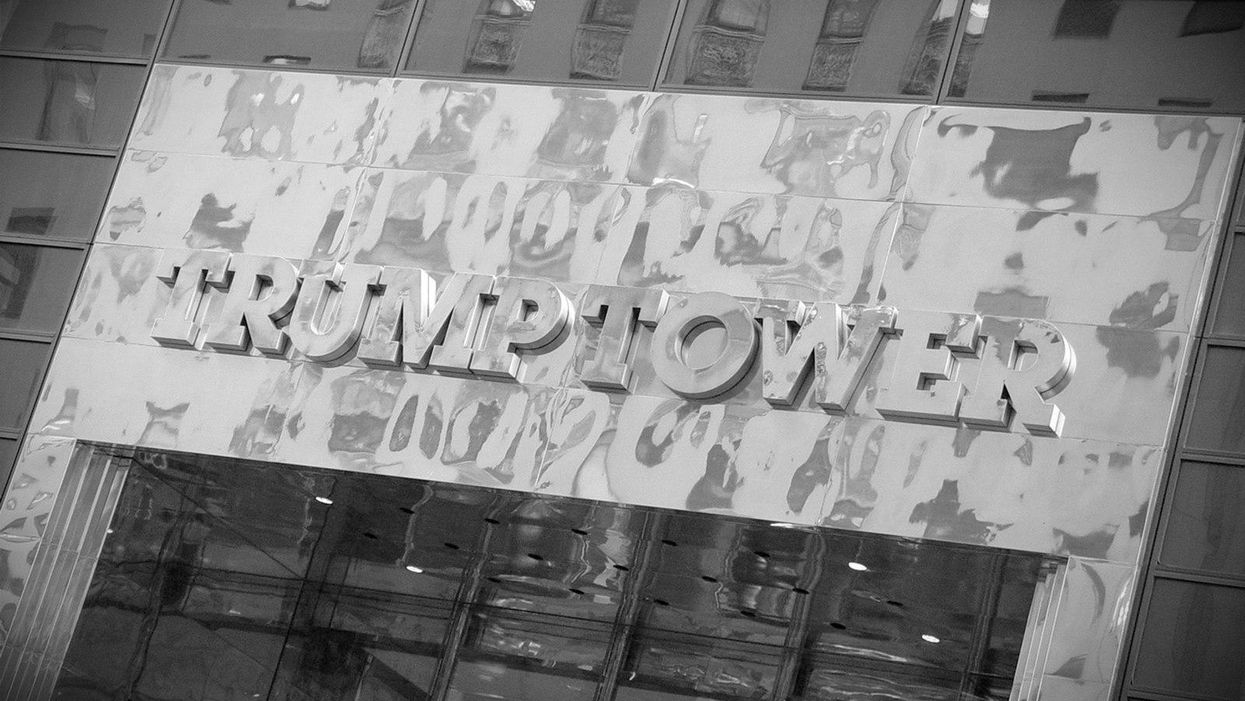 Reprinted with permission from Alternet
On Thursday, Allen Weisselberg, chief financial officer for the Trump Organization, officially faced a grand jury indictmenton criminal charges in connection with Manhattan District Attorney Cyrus R. Vance, Jr.'s financial investigation of former President Donald Trump's company. Weisselberg entered a "not guilty" plea to charges that include grand larceny, criminal tax fraud and falsifying business records.
The Trump Organization itself was also indicted; under New York State law, companies as well as individuals can be indicted on criminal charges. Donald Trump, however, has not been indicted so far.
The indictment in New York State v. the Trump Organization reads, "Beginning from at least 2005 to on or about June 30, 2021, the defendants and others devised and operated a scheme to defraud federal, New York State, and New York City tax authorities. The purpose of the scheme was to compensate Weisselberg and other Trump Organization executives in a manner that was 'off the books': the beneficiaries of the scheme received substantial portions of their income through indirect and disguised means, with 'compensation that was unreported or misreported by the Trump Corporation or Trump Payroll Corp. 10 the tax authorities."

New York State Attorney General Letitia James has announced:
Michael Cohen, Donald Trump's former personal attorney, told CNN:
CNN legal reporter Erica Orden explained:

Other major legal experts have been quick to respond to the charges that Weisselberg and the Trump Organization are facing. Here's what some of them they have been saying: