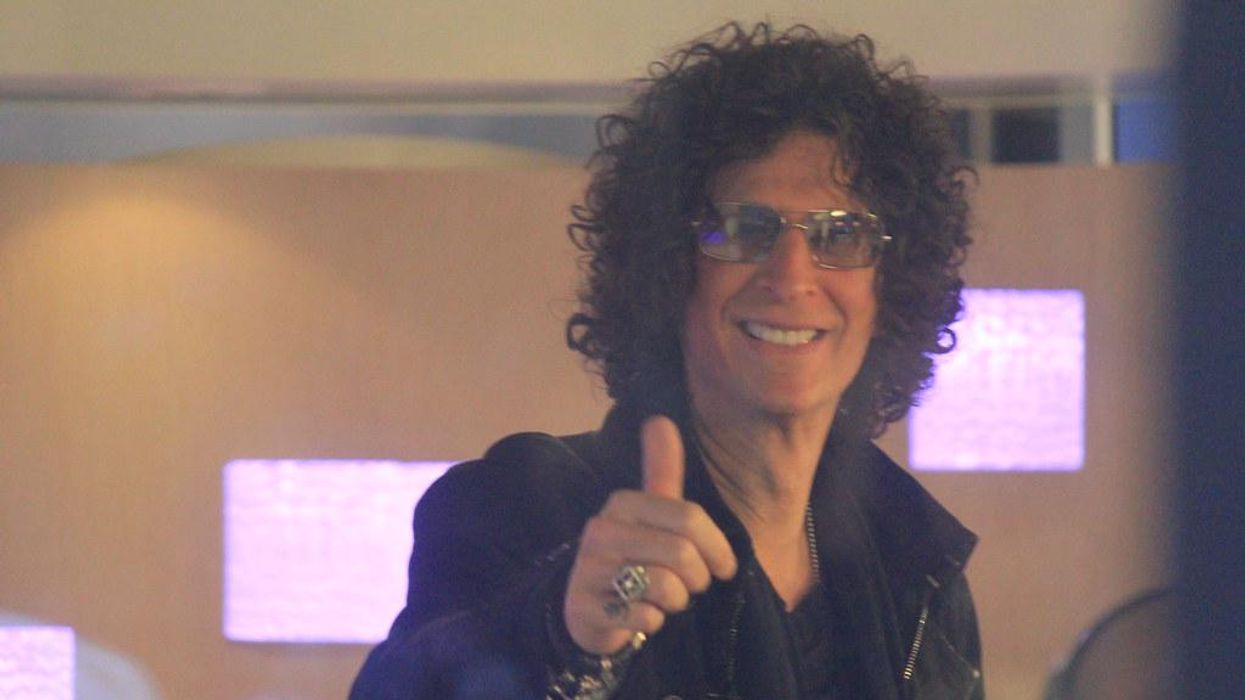 Shock Jock Howard Stern had some blunt words for the selfish anti-vaxxer crowd that refuses to grasp the grounded science behind vaccines. Stern, by no means a supporter of government intervention into the private lives of citizens, prides himself as a thoughtful citizen who regards vaccination as the most basic thing you can do as a citizen. Stern, who has used his Sirius/XM platform in the past to scold Trumpers, is absolutely done with anti-vaxxers and their never-ending stream of idiotic conspiracies.
In the clip below, Stern shoots down stupid anti-vax theories of "magnetism."
"They don't trust our government. They think there's some kind of conspiracy to turn them into a magnet or something like this. They think they're going to become magnetized if they take the vaccine."
Stern was apt to point out the most common symptoms associated with taking the vaccines.
"I've taken this vaccine three times and the worst side effect is that for a day I had a little bit of a headache."
Indeed, we now live in a world where the voice of reason comes from the guy famed for playing the bongos on woman's buttocks.
Stern didn't just stop there, however.
The discussion quickly changed to one involving civic duty. Stern further confirmed the divisive, hateful and selfish country we now live in by pointing out the polio vaccine. Moreover, the expectation that people of "my parents' generation" would take vaccines in order to protect themselves and their communities. He concluded the discussion by mentioning how these anti-vax wackos need to keep their butts out of hospitals, easing the burden of medical professionals forced to treat these ignorant fools.
"If you don't get it, in my America, all hospitals would be closed to you. You're gonna go home and die. That's what you should get."
Amen to that!