#EndorseThis: Seth Meyers Scrubs GOP Lies About Texas Disaster
@nationalmemo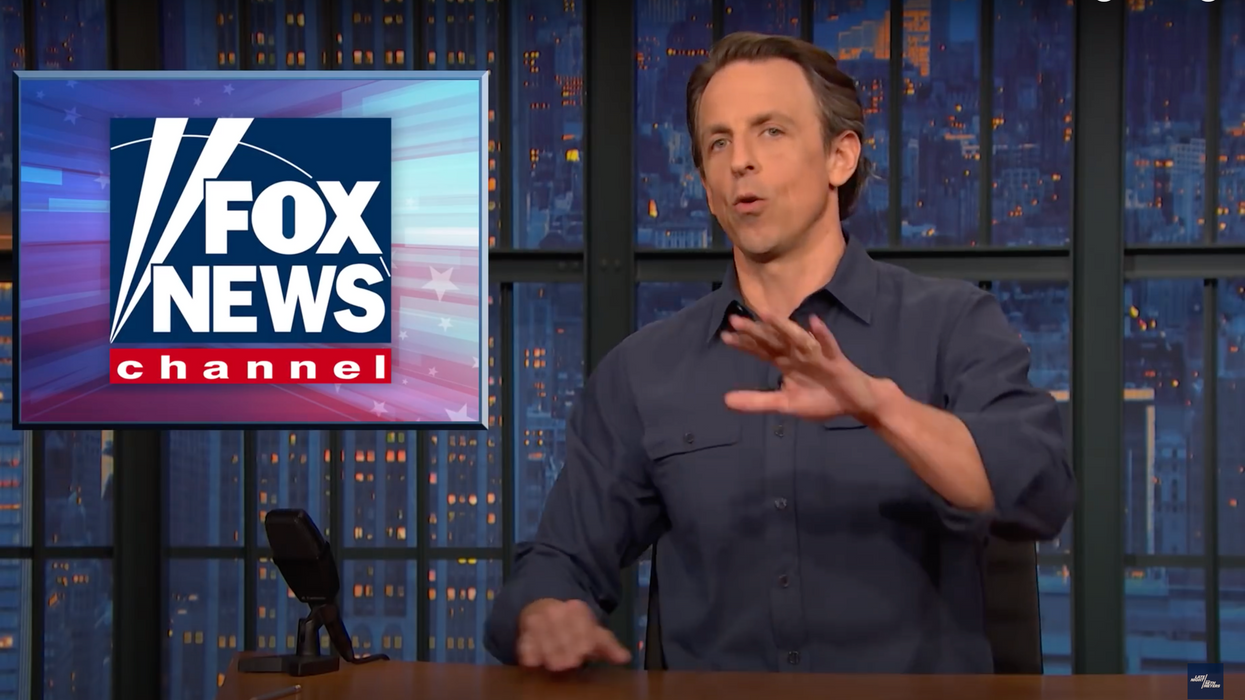 Screenshot from Late Night with Seth Meyers
The devastating winter storm in Texas, with its cold blast of death and destruction, is still fresh in the minds of many Americans. So is the way thatTexas Republicans mishandled the situation, with their focus on brazen political attacks rather than humanitarian action.
With grace and humor, Seth Meyers closely inspects the outrageous lies about the crisis -- from Republican officials and Fox News hosts alike -- that they all blurted out at the most inappropriate time. It's "A Closer Look," and it only hurts if you're one of those bozos.Otherwise it's grimly funny.
Click the link and enjoy!
Fox News Lies About the Texas Blackouts as GOP Lies About the Election: A Closer Lookwww.youtube.com