#EndorseThis: Seth Meyers Rips Texas And Mississippi Decisions To Reopen
@nationalmemo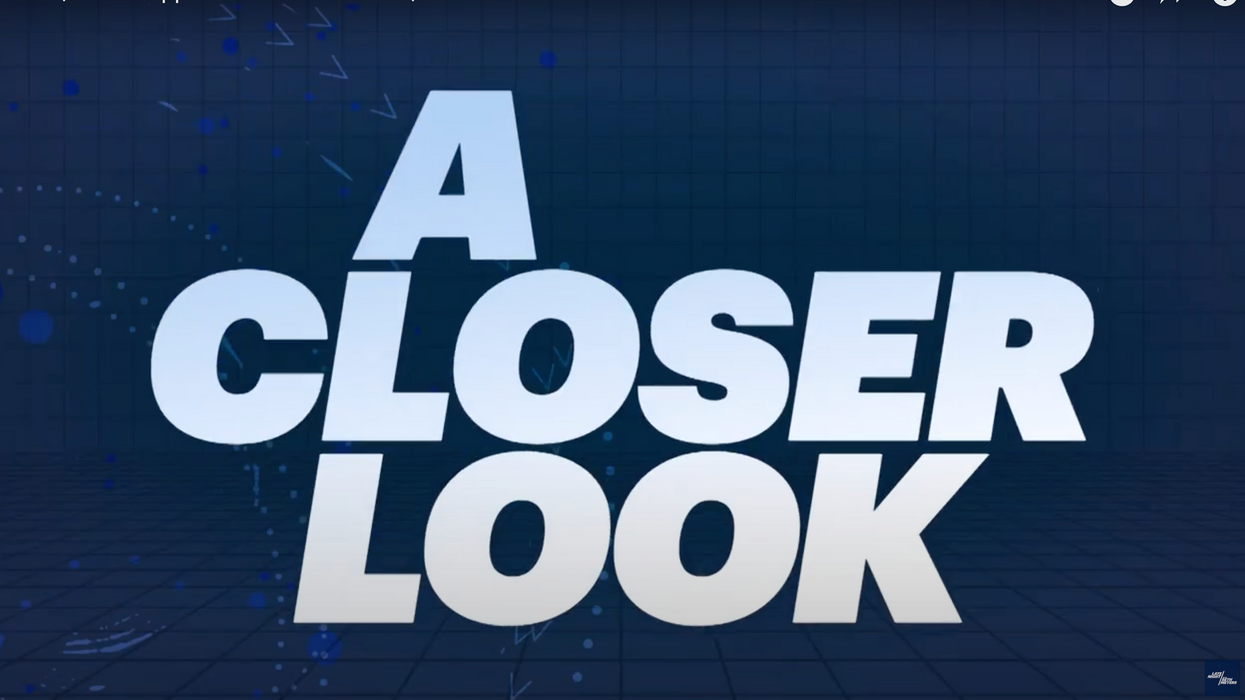 Screenshot from Late Night with Seth Meyers
Remember the pre-pandemic world? No masks, no capacity limits, and no social distancing. Texas and Mississippi are returning to that nostalgic time -- the only problem being that we are still in a pandemic and COVID-19 variants are spreading. Evidently the governors of those states don't care how many of their constituents die.
Seth Meyers decided to take "a closer look" at these rash decisions by Texas Gov. Greg Abbott and Mississippi Gov. Tate Reeves, both Republicans. Their moral idiocy is a deadly serious topic, but somehow Seth finds the dark humor.
You'll be outraged, but you'll laugh too.
Texas, Mississippi Lift Mask Mandates; GOP Silent on Amazon Union Push: A Closer Lookwww.youtube.com