#EndorseThis: Lincoln Project's Inner Idealism Makes 'America' Glow
@nationalmemo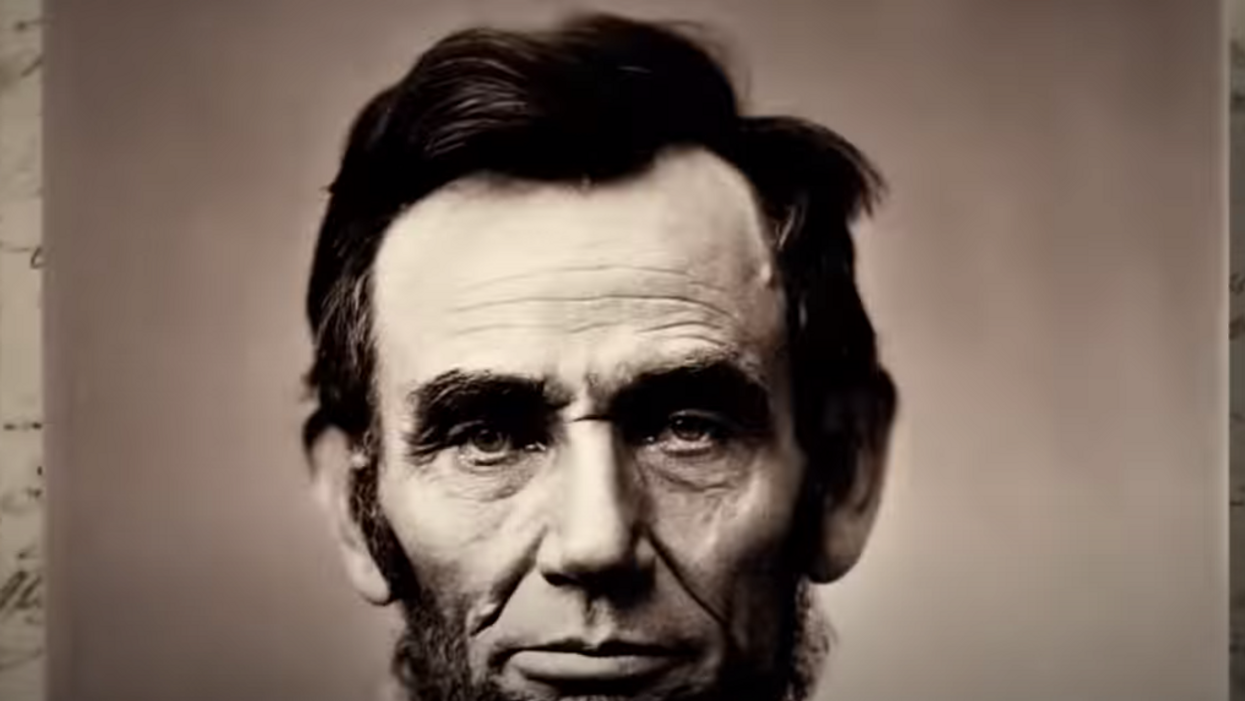 Screenshot from Lincoln Project's "America"
Just the other day, those irrepressible scamps at the Lincoln Project tweeted out a teasing message, aimed at the fans of Michelle Obama: "We go low so you don't have to." And it's true that many of their ads and tweets are pretty harsh, which is exactly what their targets deserve.
But the Lincoln Project gang somehow retains an inner core of idealism. That's why they've abandoned their lifelong allegiance to the Republican Party and risen to the defense of democracy and liberty.
That inner idealism -- about our country and our people – is on full display in this inspiring ad, titled simply "America," that well matches the mood of their new (if perhaps temporary) comrades as the Democratic Party convenes this week.
Did we mention that the Lincoln ad makers are highly skilled at their craft? The images are compelling and the music is powerful too. You may find yourself viewing this video more than once. Enjoy!