#EndorseThis: #RichMitch Gets The Lincoln Project Treatment In New Video Ad
@nationalmemo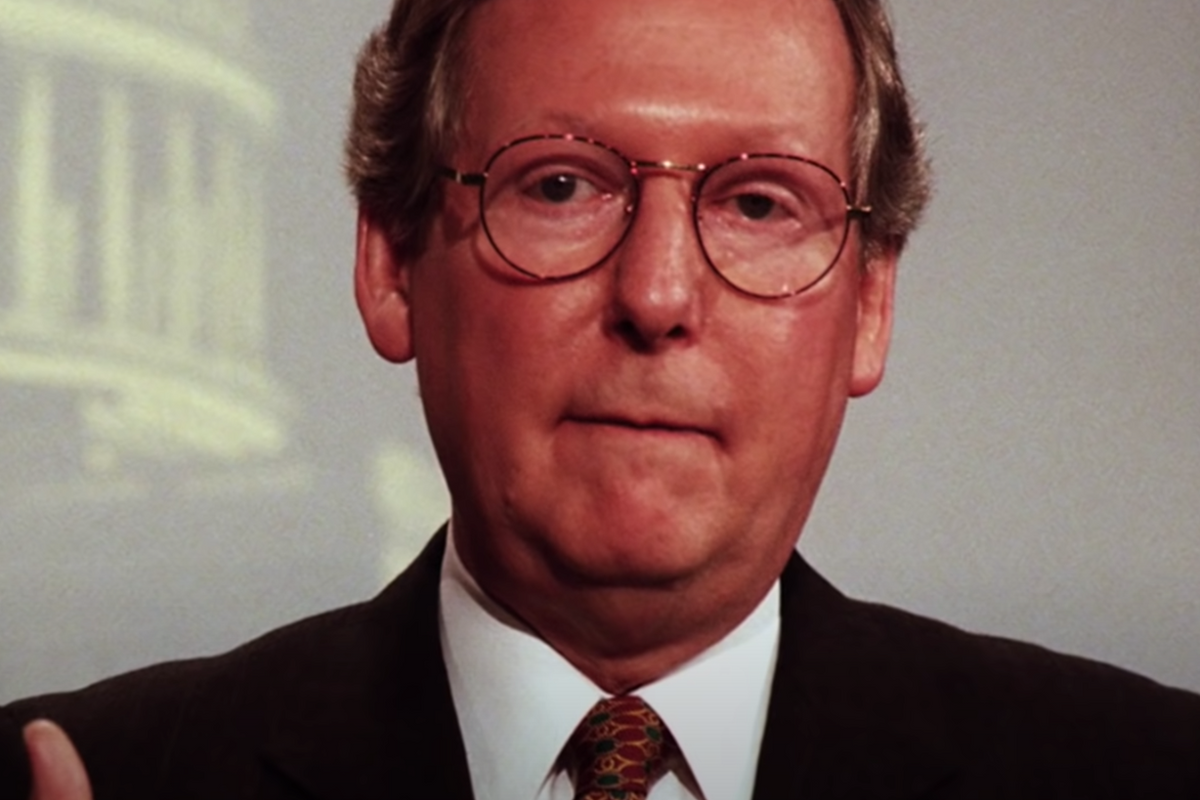 screenshot from #RichMitch
Nobody knows more about "Moscow Mitch" McConnell than the team at the Lincoln Project. In another life those hard-ass Never-Trump Republicans (and former Republicans) might well have worked for Sen. McConnell (R-KY), the Senate Majority Leader.
Unfortunately for ol' Mitch, he's up for re-election this cycle -- and his servile antics on behalf of Trump have drawn the ire of the Lincoln Project. Which is they produced this rather unsparing assessment of his entire political career and what he has (and hasn't) done for his benighted home state. As many have noted, this group of political consultants doesn't play nice. And they know who McConnell really is.
It's just about as brutal as he deserves, bless his heart.