#EndorseThis: The Roaring Comic Monologue That Became Lincoln Project's Latest Ad
@nationalmemo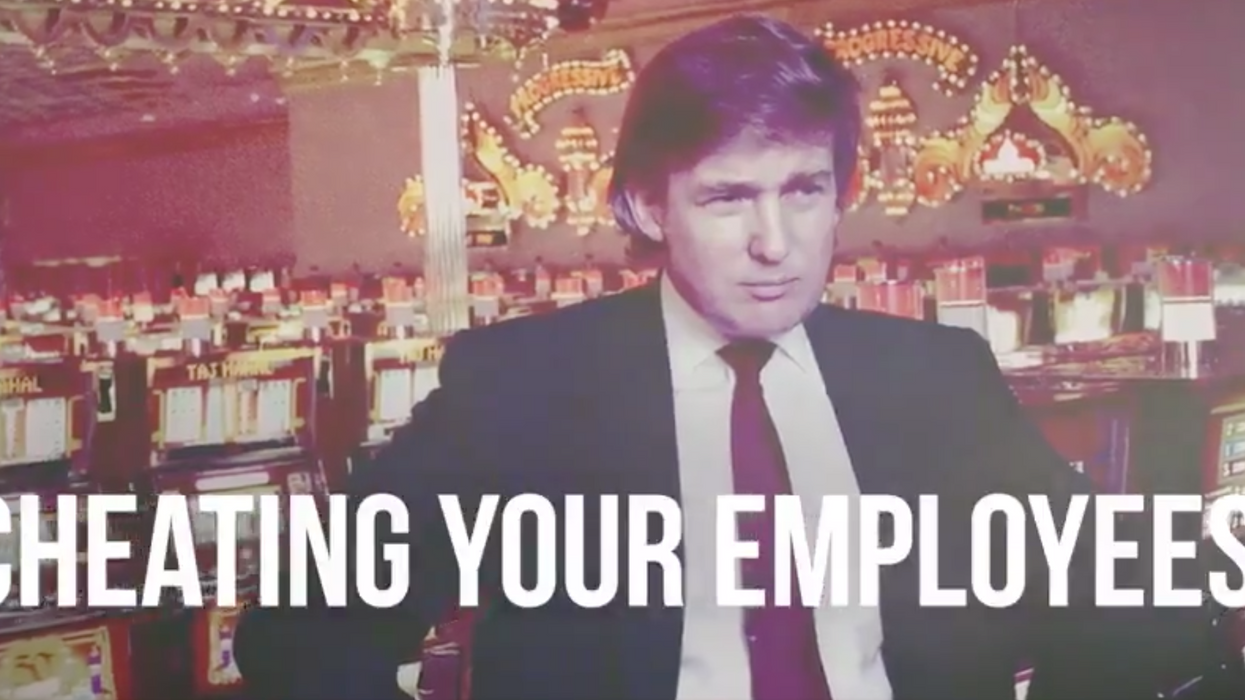 Screenshot from @ProjectLincoln Twitter freed
If you're on Twitter, you may have seen a pithy video posted and pinned by our friends at the Lincoln Project over the weekend. As images flash across the screen, the voice of a "regretful Trump voter" rapidly enumerates nearly everything that makes this president so unfit for office.
'That voiceover is from a very funny live bit by comedian David Cross – and we like the standup original from 2019 even better than the ad.
"I'm beginning to regret my vote for Trump," Cross begins, as the audience hoots. "I know, you guys," he continues, hesitantly. And then the list pours out. At the end he even twists the knife in Trump's Republican enablers.
Click, enjoy, and share.