Texas Mall Shooter Wore Neo-Nazi Regalia And Shared Racist Content Online
@MJBoddie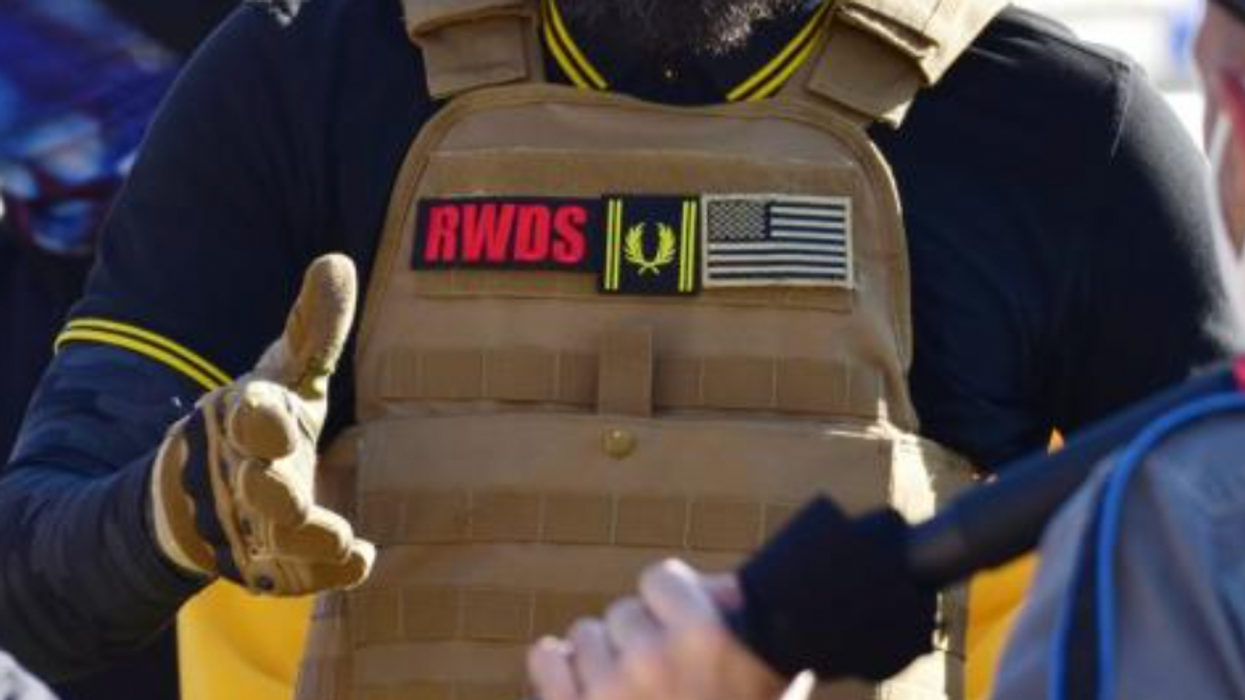 The man who murdered eight people using an AR-15 at an outlet mall in Allen, Texas, Saturday likely identified with neo-Nazi beliefs, The Washington Post reports.
Allen resident Mauricio Garcio, according to the Post wore a "patch on his chest" at the time of the shooting that read "RWDS," meaning "Right Wing Death Squad," a "phrase popular among right wing extremists, neo-Nazis and white supremacists."
Additionally, NBC reports Garcia "interacted with neo-Nazi and white supremacist content online."
Last year, an Anti-Defamation League's Center (ADLC) on Extremism report revealed "all extremist-related murders in 2022 were committed by right-wing extremists," adding, "More than four out of five extremist-related murders last year were committed by white supremacist right-wing extremists."
The report also noted "nearly all extremist-related mass killings were committed by right-wing extremists, and warns the number of those mass murders 'is of growing concern.'"
An official familiar with the matter told NBC not only did Garcia engage with neo-Nazi content online, but he also posted such content himself.
Regarding the issue of gun violence specifically pertaining to Texas, the Postreports:
In 2021, the Centers for Disease Control and Prevention recorded 4,613 firearms-related deaths in Texas. The state's annual death toll from guns has increased steadily since 2014.
Led by Abbott, Texas has moved in recent years to loosen restrictions on firearms. In 2021, the state began allowing permitless carry so residents can carry handguns in public without a license. The state 'does not specifically put restrictions on who can carry a long gun such as a rifle or shotgun,' according to a Texas government website.
ADLC's report added the "main threat in the near future will likely be white supremacist shooters," noting, "The increase in the number of mass killing attempts, meanwhile, is one of the most alarming trends in recent years."
Reprinted with permission from Alternet