Trump's 'America First' Fascists Turning On Each Other In Panic Over FBI Probes
@nationalmemo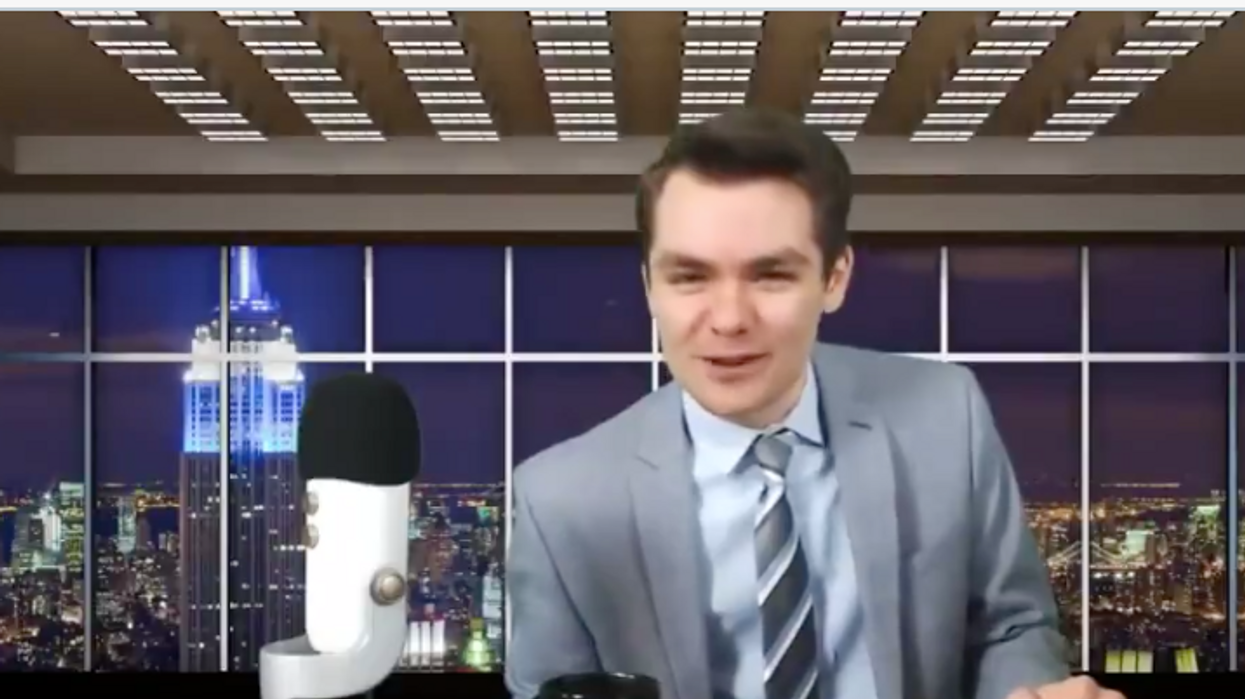 With more arrests announced nearly every day as the FBI busts hundreds of alleged participants in the January 6 Capitol insurrection -- and eyes indictments of still others -- the far-right's growing fear is inspiring a whole new category of paranoia. Now they're spreading conspiracy theories about each other, as Proud Boys, Oath Keepers, and other extremists wonder who may be turning informant.
What seemed to be a burgeoning and unified Trumpist movement, bringing together groups as disparate as America First Women and the QAnon cult, has cracked as suspicions erupt over who is snitching on whom. The disclosure last month of allegations that Proud Boys leader Enrique Tarrio is a longtime FBI informant has exacerbated suspicions of betrayal and driven many of the fascists underground.
."Now racist live-streamers are accusing their former comrades of attempting to turn over followers to law enforcement, while Proud Boys chapters are splintering from the national organization over similar fears." wrote Will Sommer and Kelly Weill in a report for the Daily Beast on Sunday.

Their article delineates the growing online chorus of distrust against Nick Fuentes, an "America First" activist and neo-Nazi, whom his former pals have accused of accepting huge mysterious donations and of staging an upcoming conference in Orlando, Florida, to entrap them.
Specifically, according to the Beast reporters, Fuentes' cohort Patrick Casey, another white nationalist, has "distanced himself" from his longtime associate, while warning: "Some people who were at the Capitol are going to flip." Indeed, Casey declared in a video livestream that the ongoing federal crackdown against the violent far right will be "a million times worse" than the investigations and prosecutions that ensued after the white supremacist mayhem in Charlottesville, Virginia in August 2017.
Read the full Daily Beast story here.