House Oversight Seeks FBI Investigation Into Parler's Role In Capitol Riots
@jarrell_zach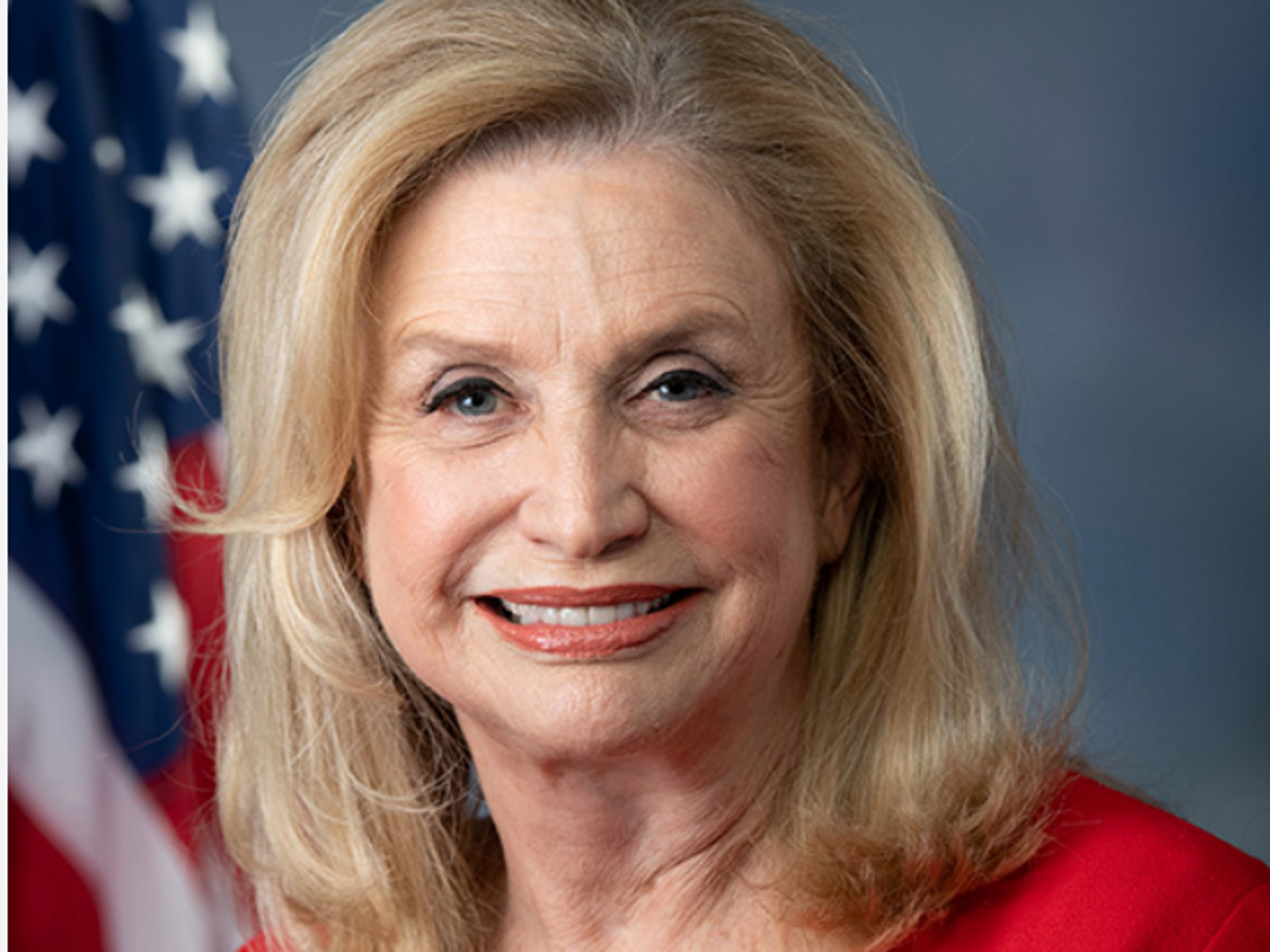 Screenshot from maloney.house.gov
Rep. Carolyn B. Maloney (D-NY), chair of the House Oversight Committee, has asked FBI Director Christopher Wray to "conduct a robust examination" of the far-right social media app Parler's role in the Jan. 6 Capitol attack, according to a tweet from NBC reporter Sahil Kapur.
House Oversight Chair @RepMaloney writes a letter asking FBI Director Christopher Wray to "conduct a robust examina… https://t.co/3F9kdf41Sz

— Sahil Kapur (@Sahil Kapur) 1611246709
"In the days and weeks leading up to the siege, press reports detailed the rise of violent threats on Parler against state elected officials for their role in certifying the election results, and later, against Congress and its constitutional role in counting electoral votes," said a press release from the Oversight Committee. "Numerous Parler users have been arrested and charged with threatening violence against elected officials or for their role in participating in the attack directly."
According to the press release, Rep. Maloney is also seeking an investigation into Parler's financing, because the so-called "free speech alternative to Facebook" has re-emerged on a Russian hosting service after Amazon dropped it. Along with the possible ties to Russia, Parler has received financial support from far-right hedge-fund investor Robert Mercer,, according to the Wall Street Journal.
"I am going to get to the bottom of who owns and funds social media platforms like Parler that condone and create violence," Maloney told the
Washington Post
.The news came on the same day a federal judge denied Parler's request to force Amazon to immediately reverse the decision to kick the social media site off its servers, reports The Hill.