Wisconsin's Chief Justice Slams Threats, Violence By Trump Supporters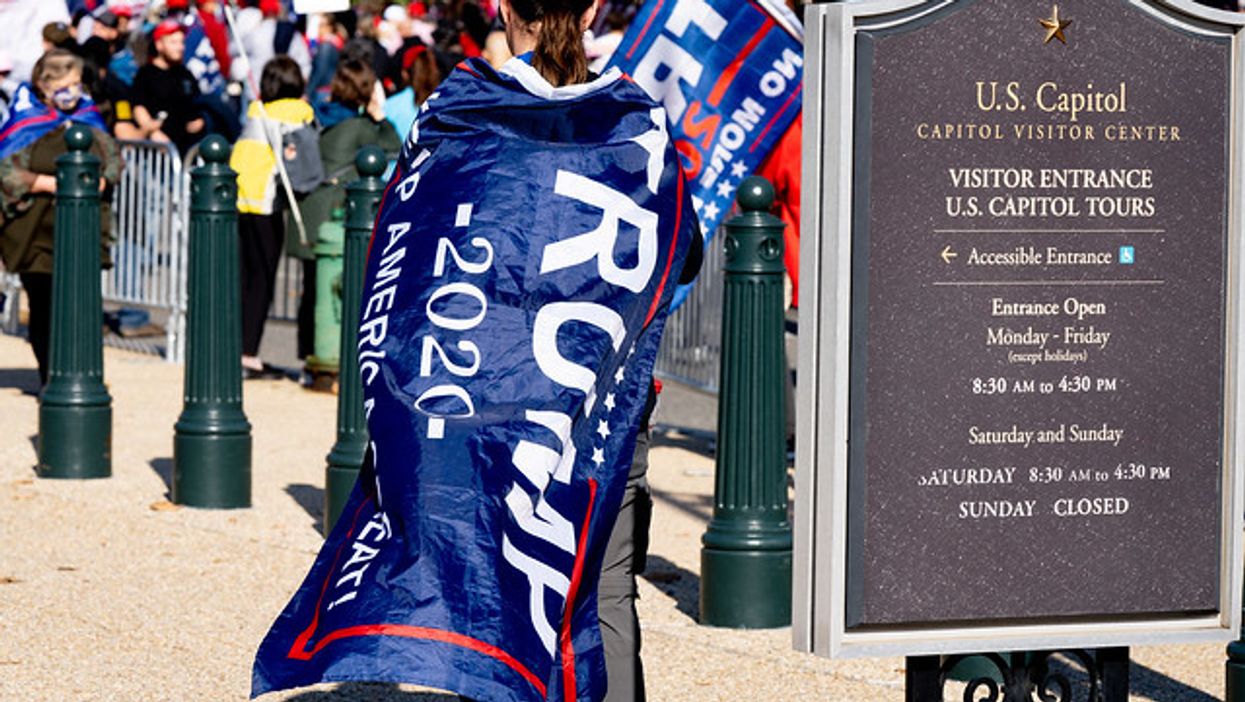 Reprinted with permission from Alternet

Wisconsin Supreme Court Chief Justice Patience Roggensack on Christmas Day opted to publicly speak out about her growing concerns regarding the reckless remarks being levied against members of the court over their disapproval of President Donald Trump's push to invalidate the results of the presidential election.
In the rare holiday statement released on Friday, Dec. 25, Roggensack spoke about the threats made against members of the court based on their decisions and religious beliefs as she publicly denounced "threats of actual or proposed violence," according to Law & Crime.
"I am concerned about recent comments aimed at members of the Wisconsin Supreme Court, Roggensack said. "I acknowledge that all members of the public have the constitutional right to speak in criticism of public servants, which certainly includes all justices on the Wisconsin Supreme Court. However, no justice should be threatened or intimidated based on his or her religious beliefs. Wisconsin has a long history of protecting the right to freely worship, as well as the right to freely speak."
She added, "Also, threats of actual or proposed violence have no place in public discourse in a democratic society"

Roggensack also urged the American public to recenter its focus on what lies ahead as she noted the importance of being able to agree to disagree without discourse.
"As we are about to begin a new year, let us all refocus on coming together where possible and treating those with whom we disagree with the respect that each of us would like to receive," she concluded.
Roggensack's remarks follow the Wisconsin Supreme Court's ruling against the Trump campaign's post-election lawsuit. During an interview with The New York Times, Justice Brian Hagedorn, who authored the ruling, also spoke publicly about the backlash he has faced as he revealed details about the death threats he has faced as a result of his stance. Not only has he been verbally lambasted, he has also been a public target of Trump's ire.
"I've been called a traitor. I've been called a liar. I've been called a fraud," Hagedorn told the Times. "I've been asked if I'm being paid off by the Chinese Communist Party. I've been told I might be tried for treason by a military tribunal. Sure, I've gotten lots of interesting and sometimes dark messages."