Fun! MAGA House Republicans Are Furiously Attacking Each Other
@LauraClawson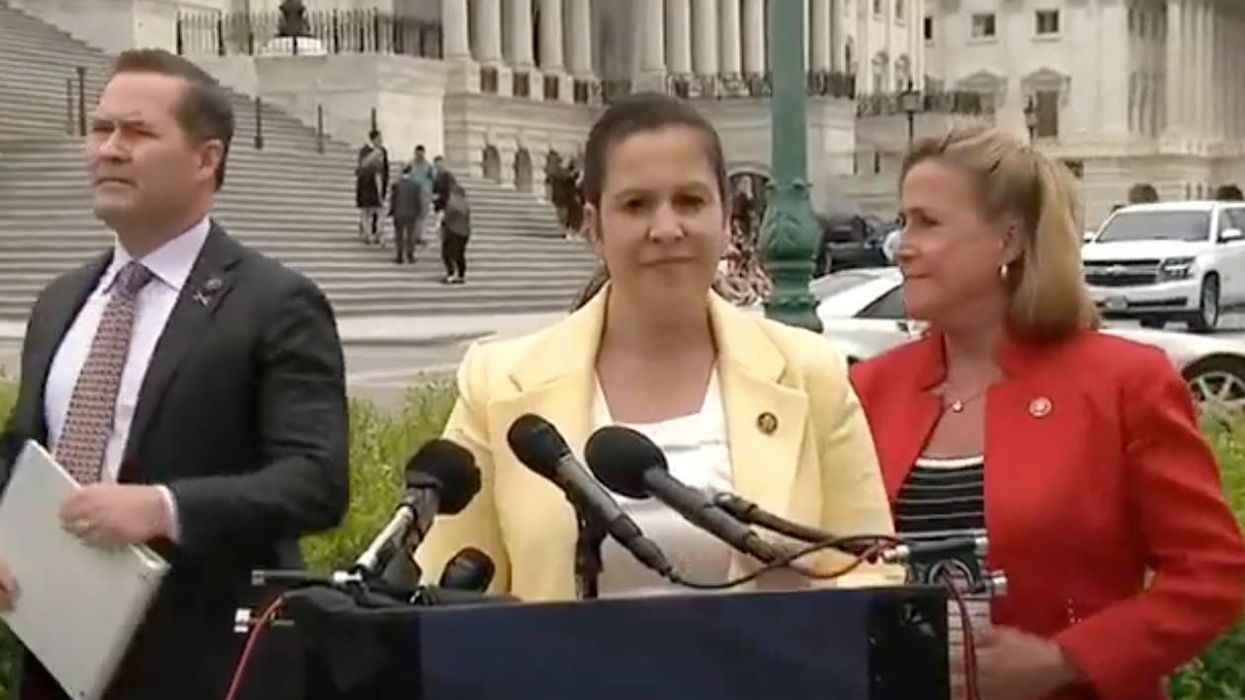 Rep. Kevin McCarthy (R-CA) spent Tuesday fighting for the House speaker's gavel once again— this time unsuccessfully , as he became the first speaker ever ousted—and like clockwork, Republicans put their total dysfunction on display.
As McCarthy fought to keep the job that it took him 15 rounds of voting to get in the first place, Rep. Elise Stefanik (R-NY), the fourth-ranking Republican in the House, attempted to make the case for him, and it didn't go well for either McCarthy's image or Stefanik's connection to reality.
"Kevin McCarthy is a happy warrior," Stefanik said. "He is tireless. He has that uniquely American grit. Under Kevin's speakership that lasted 15 rounds of him never giving up, this Republican majority has exceeded all expectations."
Reprinted with permission from Daily Kos .