Musk Says Media 'Is Racist Against Whites,' Defends Anti-Black 'Dilbert' Cartoonist
@Rebekah_Sager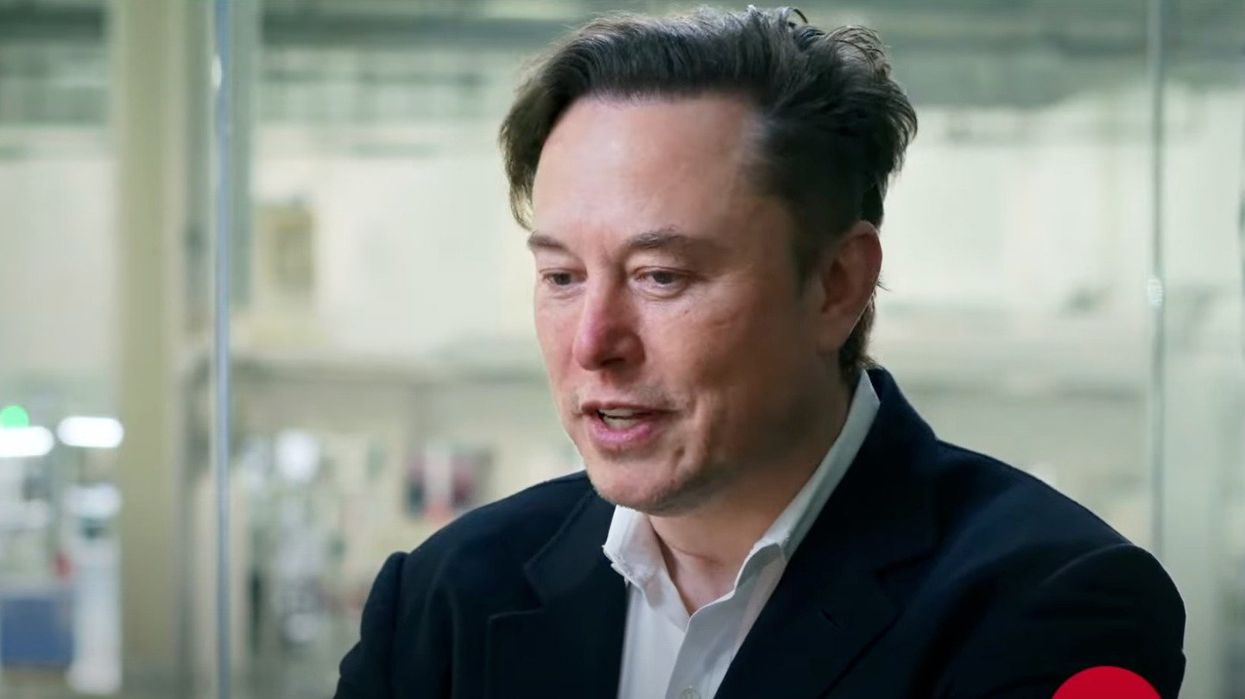 When Dilbert comic strip creator Scott Adams went on a racist rant last week about Black people being a "hate group" and urging white people to "get the fuck away" from them, it wasn't a huge surprise. Just like it wasn't a huge surprise that Twitter CEO Elon Musk would defend Adams and pivot away from the artist's outrageous comments to a conversation about the alleged "racist" media.
By Saturday, Adams' strip was pulled from multiple newspapers nationwide.
Sunday, Musk tweeted that the media "was against non-white people," but now they're "racist against whites & Asians."
Musk added:
"Same thing happened with elite colleges & high schools in America… Maybe they can try not being racist."
As Sumner wrote, Adams' strip was once featured in over 2,000 newspapers but has since been dumped by hundreds of distributors in a list too long to mention.
Goodbye and good riddance.
Reprinted with permission from Daily Kos.