Idaho Sends Bill For Pointless Election Audit To MyPillow CEO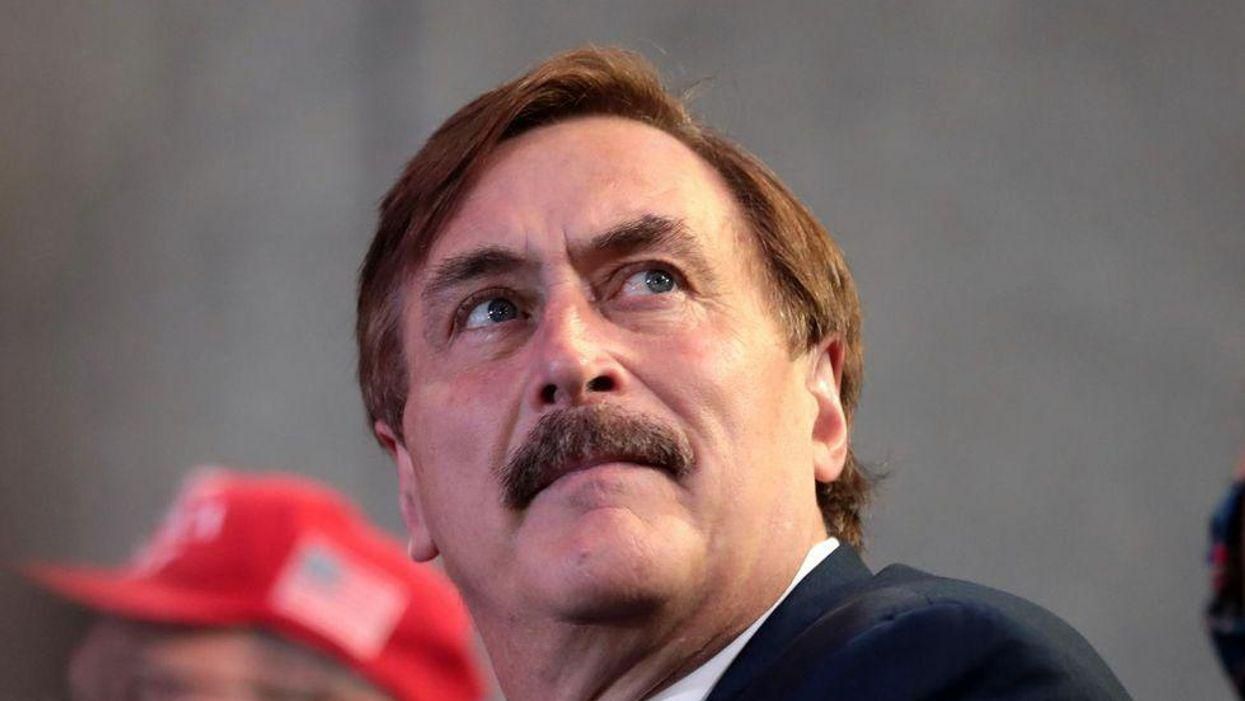 Reprinted with permission from Alternet
When MyPillow CEO contested Idaho's 2020 election results amid false claims of voter fraud, officials conducted an audit for three of the counties that were scrutinized. Now, the state office is sending Lindell the bill.
According to the Idaho-Statesman, Idaho Chief Deputy Secretary of State Chad Houck on Thursday, October 7 confirmed his office's intent to bill Lindell for the audit, which cost approximately $6,500.
---
During an appearance on CNN's New Day, Houck discussed the audit and its bill."We will be totaling up the expenses incurred in the process and we will be sending him a bill," Houck confirmed.
CNN host John Berman noted how bizarre Lindell's request was given the margin of Trump's victory in the state.
"It was a very significant difference," Houck said. "I think it was a 31-point gain or 31-point lead in the state. But Lindell comes out with these claims that every state in Idaho or every county in the United States was off by 8.4 percent. and we looked at that and said that is an absolute impossibility. We have seven counties in the state of Idaho. They could not be mechanically manipulated because they tally -- they're small enough they can do it in a tally book."
CNN interviewyoutu.be
Houck also spoke with The Statesman on Thursday where he also discussed billing Lindell for the audit. "Why not try and get Lindell to reimburse the state for having to refute his false claim?" Houck asked.
He further explained the state's reason for looking into the claims and how they chose to address the issue.