Former Bush Official Says Supreme Court Critics 'Hallucinate Misconduct' (VIDEO)
@CynicalBrandon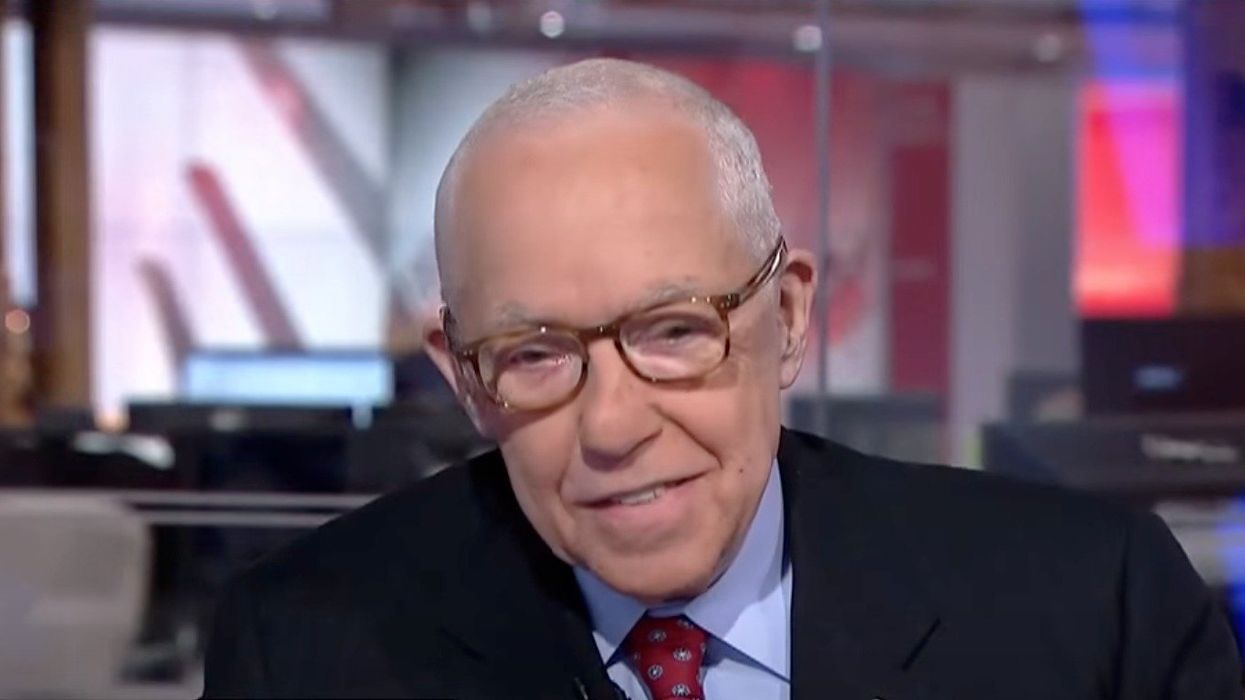 Former Attorney General Michael Mukasey — who led the Justice Department from 2007 to 2009 under then-President George W. Bush — has declined to say if he would avoid appearances of impropriety with wealthy individuals if he were still serving as a jurist.
Mukasey was also the chief judge of the United States District Court of the Southern District of New York until 2006.
Mukasey was presented with a hypothetical by Senator Jon Ossoff (D-GA) during a Judiciary Committee hearing on Tuesday about the blossoming ethics scandals involving Supreme Court Associate Justices Neil Gorsuch and Clarence Thomas. Chief Justice John Roberts — whose wife reportedly earned millions in "commissions" recruiting talent for legal firms that argued cases before the Court — has repeatedly and vociferously declined to participate in congressional discussions regarding the uniquely powerful institution's capacity to hold itself accountable.
Reprinted with permission from Alternet.