#EndorseThis: Late Night Comics Crush "Cancun Cruz" In Medley Of Mockery
@nationalmemo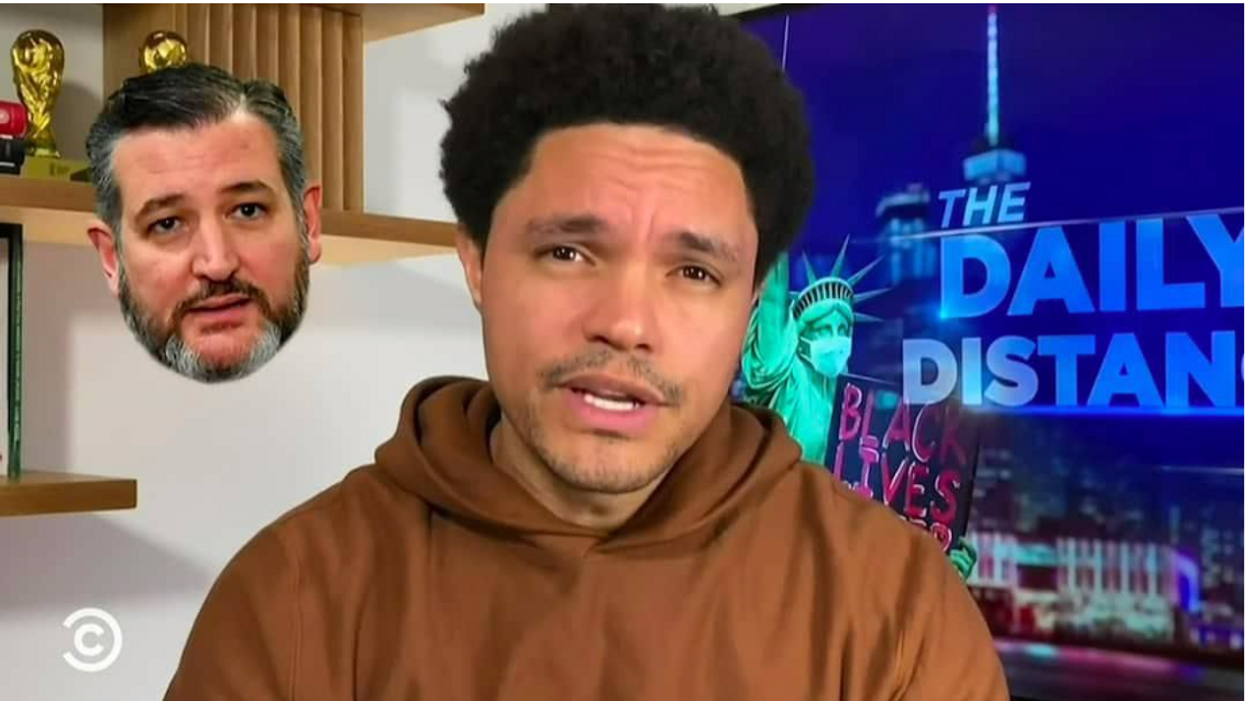 Screenshot from the Washington Post
It's crazy to think that a United States Senator, even one as creepy as Ted Cruz, would hop on a plane while their constituents freeze without power after a devastating winter storm. But that's exactly what the Texan did --- and after a flurry of obvious lies, he proceeded to make a bad act even worse.
Naturally all the late night hosts chimed in, and the Washington Postput together a highlight reel that will make all you Cruz fans chortle.
What's happening in Texas is no laughing matter, but a Ted take-down will always be rewarding. Enjoy!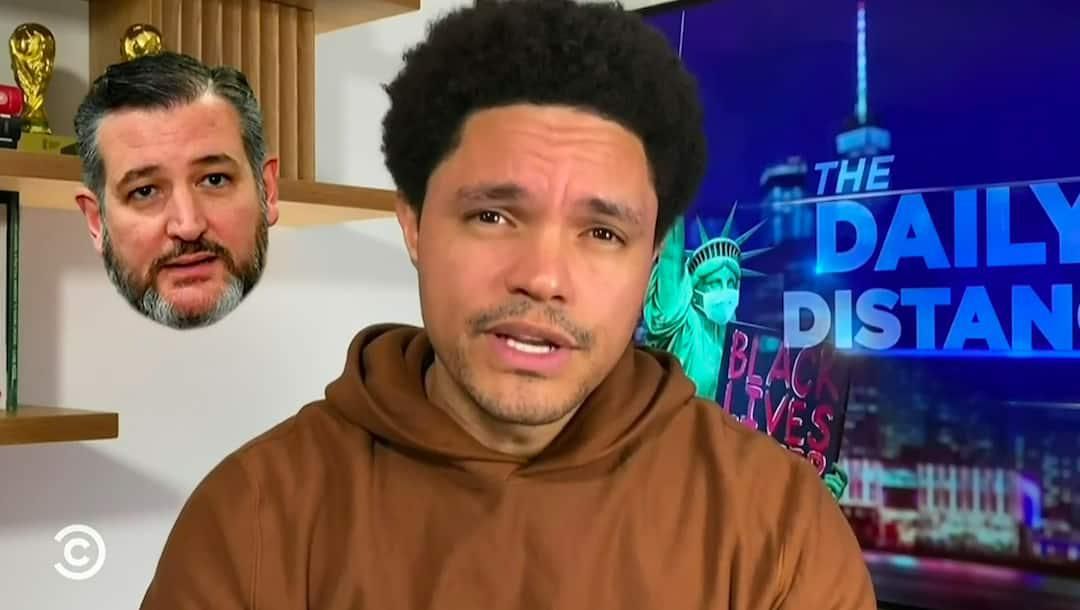 www.washingtonpost.com