#EndorseThis: AOC Humiliates Republican Bully Yoho On House Floor
@nationalmemo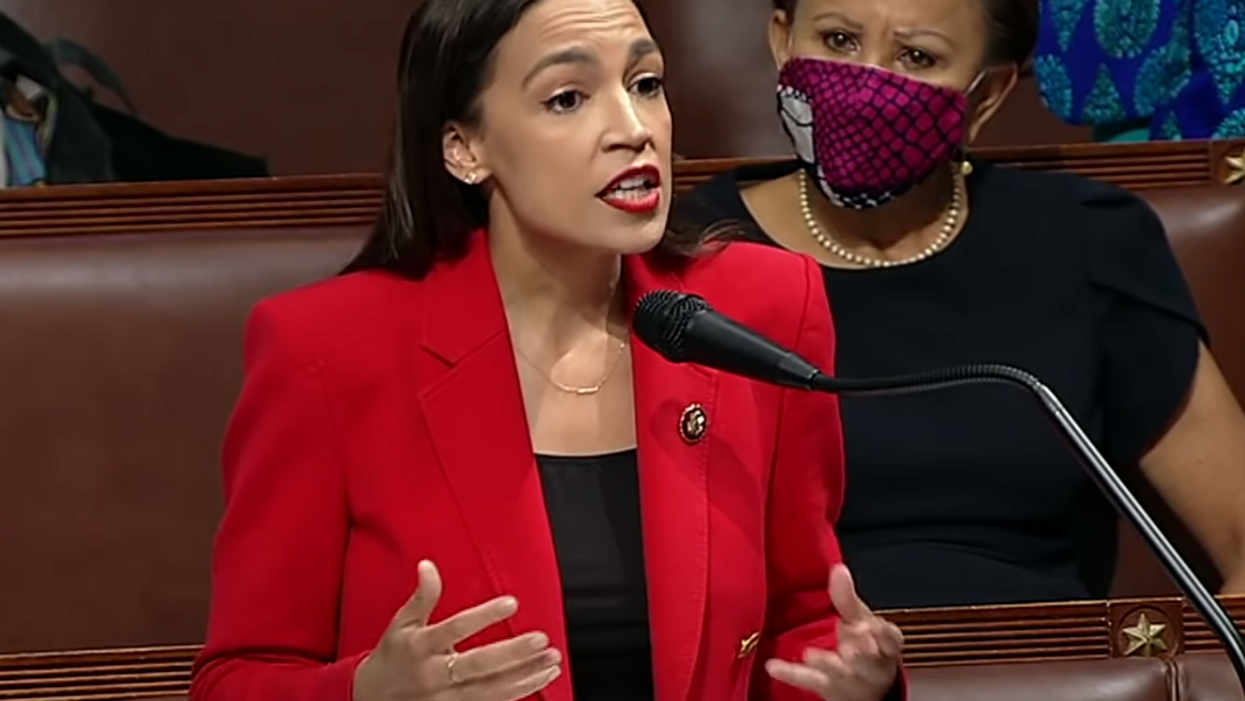 Today's video isn't funny, unless you're amused by bullying misogynist members of Congress – in this instance, a rather obscure Florida Republican named Ted Yoho who has suddenly achieved a moment of fame by insulting the celebrated Rep. Alexandria Ocasio-Cortez (D-NY).
Evidently furious over remarks she had made connecting poverty and crime, Yoho braced AOC on the Capitol steps, loudly berated her -- and then indelibly proved his originality and intellect by calling her "disgusting" and "fucking bitch." (Rep. Roger Williams (R-TX) joined in Yoho's tirade and later pretended not to have heard his colleague's obscene outburst. What a coward.)
If you know anything about AOC -- a young leader from the Bronx who doesn't play -- then you must know she would never accept such aggression from anyone. Following a self-pitying "sorry not sorry" non-apology from Yoho on the House floor, she delivered her response, on behalf of her mother and father and abused women everywhere.
Watch her eloquent answer and please share it, because at last one of these sleazebags got what was coming to him.