#EndorseThis: When Trump Blasted Hillary For Mishandling Classified Papers
@nationalmemo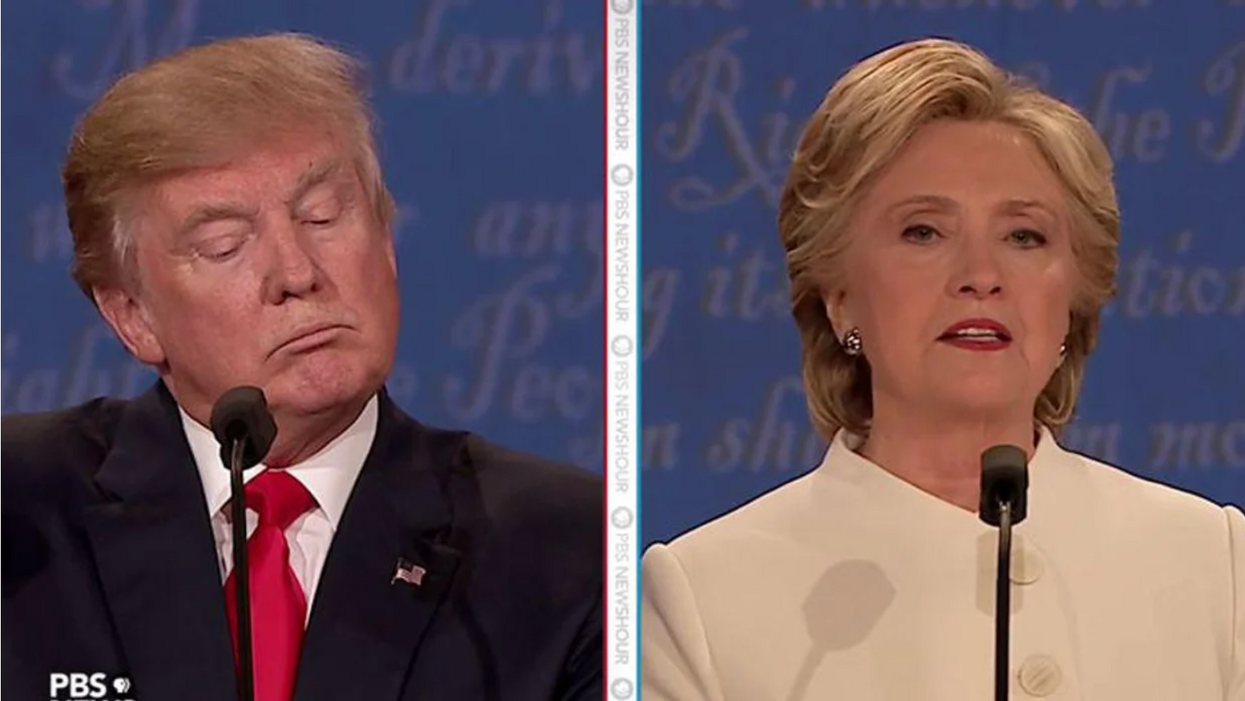 The Washington Post has put together a flashback reel capturing a few of the very many times that Donald Trump falsely and viciously attacked his 2016 Democratic challenger, former Secretary of State Hillary Clinton for her handling of classified documents. Which is amusing now that we know how Trump stole, shredded, and even flushed his own presidential documents down the toilet.
"This is calculated, deliberate, premeditated misconduct, followed by a cover-up that included false statements and lies to Congress, the media, and the American people," Trump roared. "In my administration, I'm going to enforce all laws concerning the protection of classified information." Actually nearly everyone in his White House used private and highly insecure communications devices, including his daughter Ivanka and son-in-law Jared Kushner.
Four years later, Trump was still talking about her emails: "Forget about what was on the emails. It's irrelevant. Although many of them were classified, highly classified. You go to jail for that."
Watch:
8/16/16: \u201cIn my admin. I\u2019m going to enforce all laws concerning the protection of classified information\u201d\n\n11/3/16: \u201cService members\u2026risked their lives to acquire classified intelligence\u201d\n\n10/8/20: \u201cYou go to jail\u201d for mishandling classified informationpic.twitter.com/pXnFINn6Mu

— JM Rieger (@JM Rieger) 1644611310