With Campaign Faltering, Trump Promotes Authoritarian 'Education Reform' (VIDEO)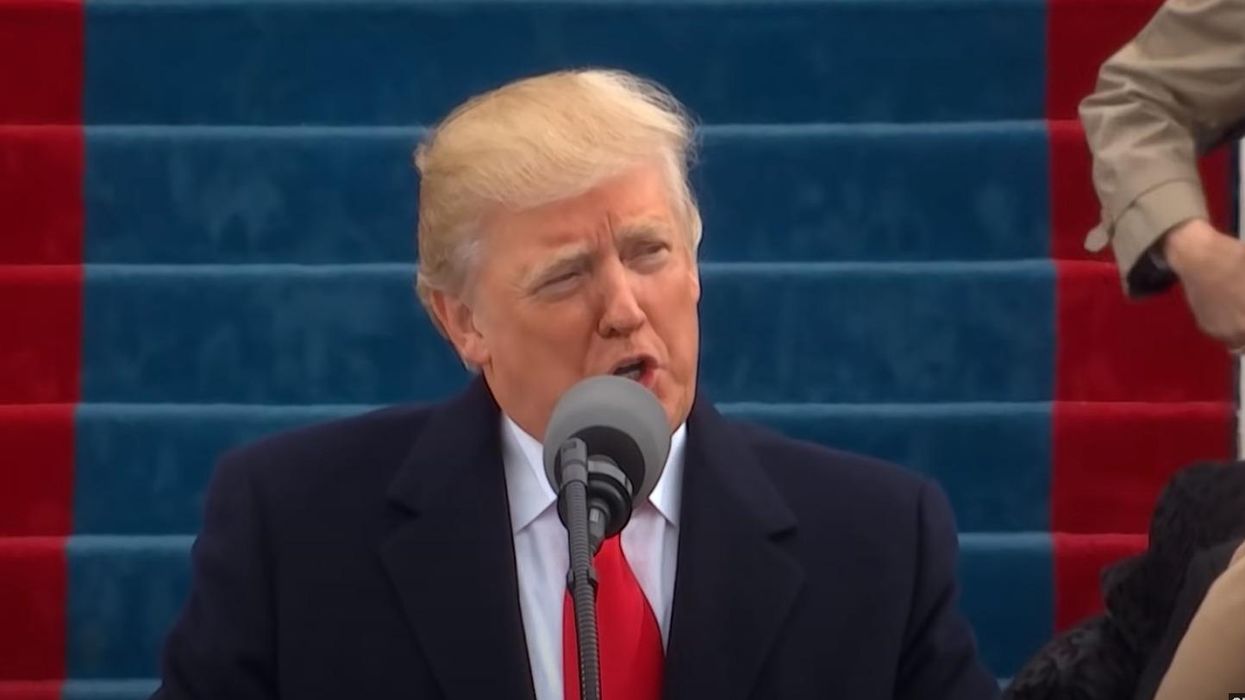 Youtube Screenshot
Former President Donald Trump has launched a new attack on education with his proposed plan of action to revise how public school administrators and faculty members are put in place.
In a new presidential campaign ad, Trump expressed a need for more "patriotic teachers" as he called for the termination of school faculty members he described as "radicals." According to Trump, there should also be a "direct election" process for school principals. Under that election system, students' parents would have the right to appoint principals.
Trump is also pushing for the defunding of schools that follow a curriculum that includes "critical race theory, gender ideology or other inappropriate racial, sexual or political content."
Reprinted with permission from Alternet.