Trump Legal Team Reported To Prepare For Indictment On Thursday
@LucianKTruscott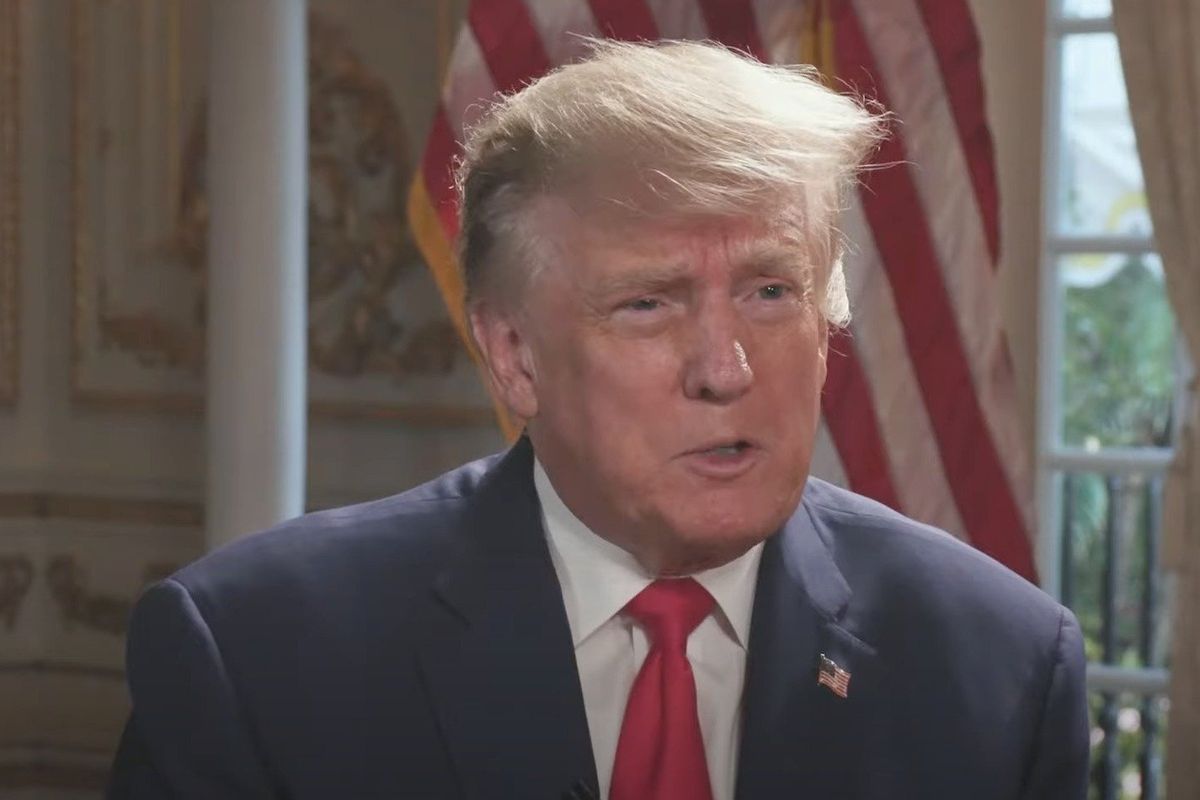 Lawrence O'Donnell on MSNBC reported on Wednesday evening that the legal team for Defendant Trump is making preparations for his possible indictment on federal charges in Washington D.C. as early as tomorrow. O'Donnell pointed out that he wasn't reporting that Defendant Trump will be indicted tomorrow, only that his legal teams is acting as if he will be.
Andrew Weissmann, former chief of the fraud division for the Department of Justice, who was a guest on the show at the time O'Donnell made his report, said that with everything else that has happened to Defendant Trump lately, including two previous indictments, one on state charges in New York City and one on federal charges in the classified documents case in Florida, any lawyer working for Defendant Trump would be remiss in doing his job if he wasn't actively preparing for Special Counsel Jack Smith to indict him on charges of attempting to overturn the results of the 2020 election.
Weissmann also explained that suspected criminals are not given notification in advance of their indictments because the grand jury indicts the target of the investigation by voting what charges to bring and issuing a true bill to prosecutors, who then announce the indictment and the charges. Prosecutors may know that a grand jury is to be in session, say, tomorrow, but until they are handed a true bill by the grand jury, they do not have an indictment in hand and thus cannot warn a target in advance that he or she has been indicted and on what charges.
So tomorrow it may be, or not be. That is the question.
Stay tuned.
Lucian K. Truscott IV, a graduate of West Point, has had a 50-year career as a journalist, novelist, and screenwriter. He has covered Watergate, the Stonewall riots, and wars in Lebanon, Iraq, and Afghanistan. He is also the author of five bestselling novels. You can subscribe to his daily columns at luciantruscott.substack.com and follow him on Twitter @LucianKTruscott and on Facebook at Lucian K. Truscott IV.
Please consider subscribing to Lucian Truscott Newsletter, from which this is reprinted with permission.