Ex-Wife Of Trump Organization Executive Is Talking To Prosecutors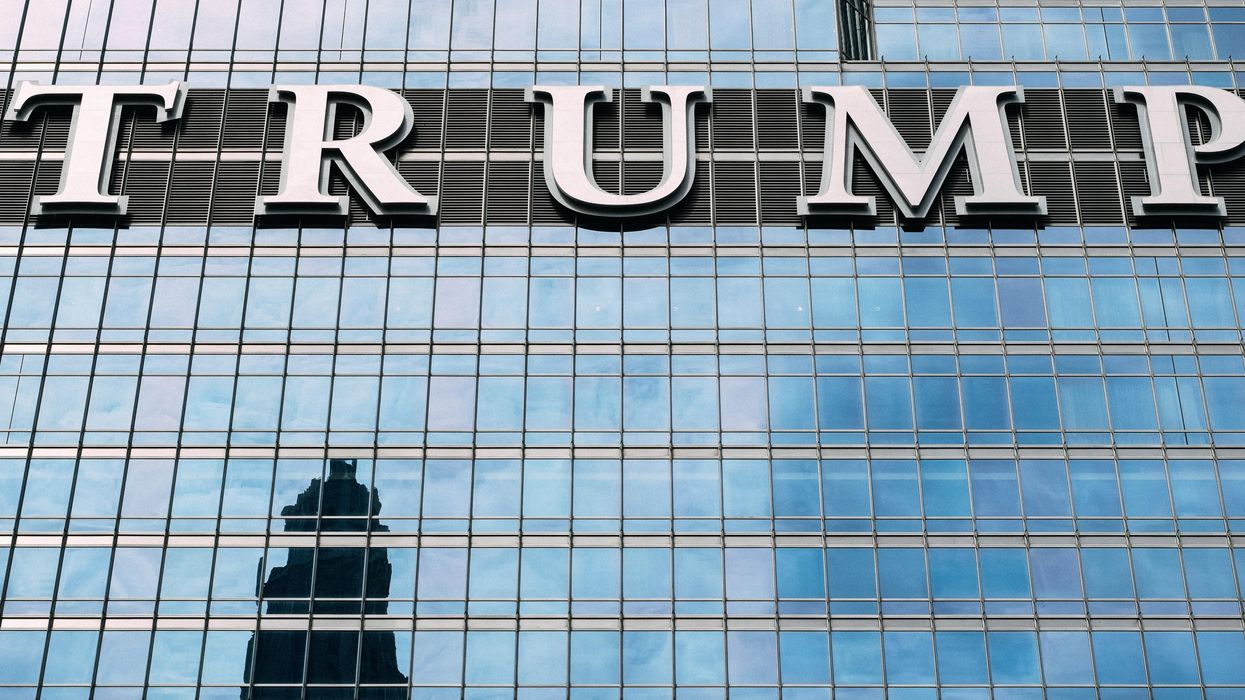 Reprinted with permission from Alternet
The ex-wife of an executive who works for the Trump Organization has reportedly spoken with Manhattan District Attorney's Office investigators on multiple occasions as part of the investigation into former President Donald Trump's personal and business finances, according to NBC News.
During an interview, Jennifer Weisselberg revealed that investigators appear to be gathering information about Allan Weisselberg, her ex-husband Barry Weisselberg's father and the current chief financial officer of the Trump Organization.
Allan Weisselberg and his sons have reportedly been targeted by investigators for a number of reasons. Not only does the elder Weisselberg have a decades-long relationship with the former president, but he also has "the most complete understanding of the Trump Organization's inner financial workings."
In the interview, Jennifer Weisselberg explained her ex-father-in-law's relationship with Trump. "He discusses everything with him," she said, adding, "And Donald trusts him to continue the legacy the way his father set things up."
She revealed how noted deeply committed the Weisselberg family is to the Trump Organization. "It absolutely defines who they are," she said. "Allen would not take an hour or day off if Donald was in the office because I think he felt like he had to be there all the time."
Jennifer Weisselberg also admitted that she provided documents for Manhattan District Attorney Cy Vance's investigators. However, she did not offer details about their contents. "I have no reason to be here except that I am not a woman who is willing to live a life of secrecy, out of fear, any longer," she said.
"I think it's important that I don't compromise the investigation," said Weisselberg.
At one point during the interview, Jennifer Weisselberg shared details about the dark side of her 14-year marriage to Barry Weisselberg. She also explained how they all play hardball to get what they want or achieve any goals they have.
"They control people by compensating you with homes and things," Weisselberg said. "It's not easy to walk away when they provide your home. They will out resource me in the courts forever, and I have tried to be graceful, and I have tried to handle this privately. And they are not agreeing to do so at all. What choice do I have?"
Jennifer Weisselberg's remarks come as the Manhattan District Attorney's Office continues its investigation into Trump and his organization.