Right-Wing Websites Revealed Plans For Washington Violence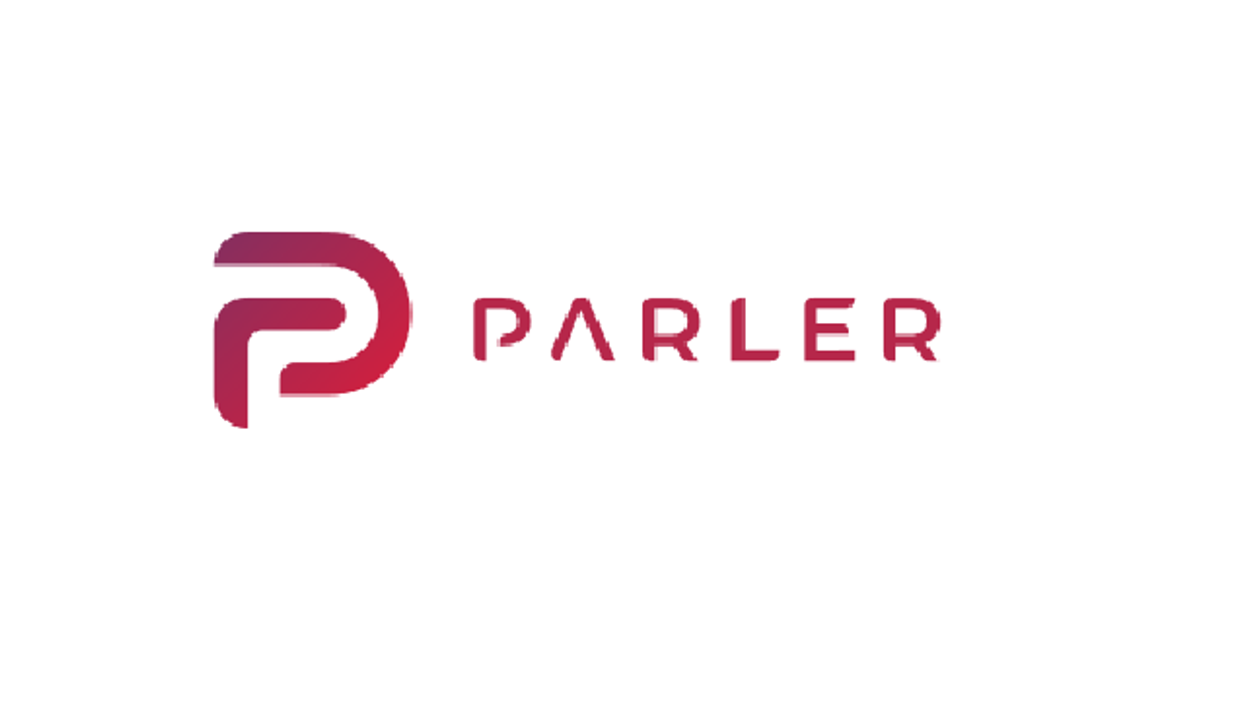 Reprinted with permission from Alternet

The disturbing violence that ensued on Capitol Hill on Wednesday, Jan. 6 was a pinnacle of far-right rhetoric and several weeks of premeditated online planning clearly publicized on right-wing media websites, according to a new report published by NPR.
Jared Holt, a visiting research fellow at the Atlantic Council's Digital Forensic Research Lab (DFRLab) in Washington, D.C., offered details about his own findings after investigating right-wing extremist activity online. Since President Donald Trump lost the presidential election, Holt has noted an uptick on various sites including "Parler, Gab, TheDonald, and MeWe."
According to Holt, those sites have been inundated with "conspiracy theories, disinformation and outright lies about the results of the election." He also noted that many of the lies circulated on those sites "often came from the top arbiters of power in the Republican Party, notably President Donald Trump himself."
Holt also noted that the vast majority of the posts published by TheDonald ahead of the Electoral College certification highlighted "calls for violence."
More than 80% of the top posts on TheDonald on Wednesday about the Electoral College certification featured calls for violence in the top five responses, according to research from Advance Democracy, Inc., an independent, non-partisan organization.
On social media platforms, including Twitter and TikTok there were other posts inciting violence on Jan. 6 several days before the event took place. The publication reports "ADI found more than 1,480 posts from QAnon-related accounts about Jan. 6 that contained terms of violence since Jan. 1."
A substantial number of TikTok videos inciting violence had also gone viral with "hundreds of thousands of views." While it is no secret that President Donald Trump's post-election rhetoric over the last two months contributed to his base's hostile response, his promotion of the "Save America" rally and his remarks during the event subsequently served as gasoline being poured on a blazing dumpster fire.
"Then it really, really went nuts," Holt says. After Trump promoted a Jan. 6 protest in D.C., "a lot of his extremist supporters interpreted this as a call to action for them."
While Holt claims he was "closely monitoring" the dialogue and discussions taking place on right-wing platforms, he admits he was taken aback by the rapid escalation in violence that erupted on Capitol Hill.
"I was surprised," Holt admitted. "One of the challenges of doing the line of work that I do is these are extremist communities and the rhetoric is extreme just all the time. It got really, really intense running up to the protest, but oftentimes the ratio of extreme rhetoric to extreme action — there is a little bit of difference there."