House Democrats Will Vote On Trump Impeachment Early Next Week
@jarrell_zach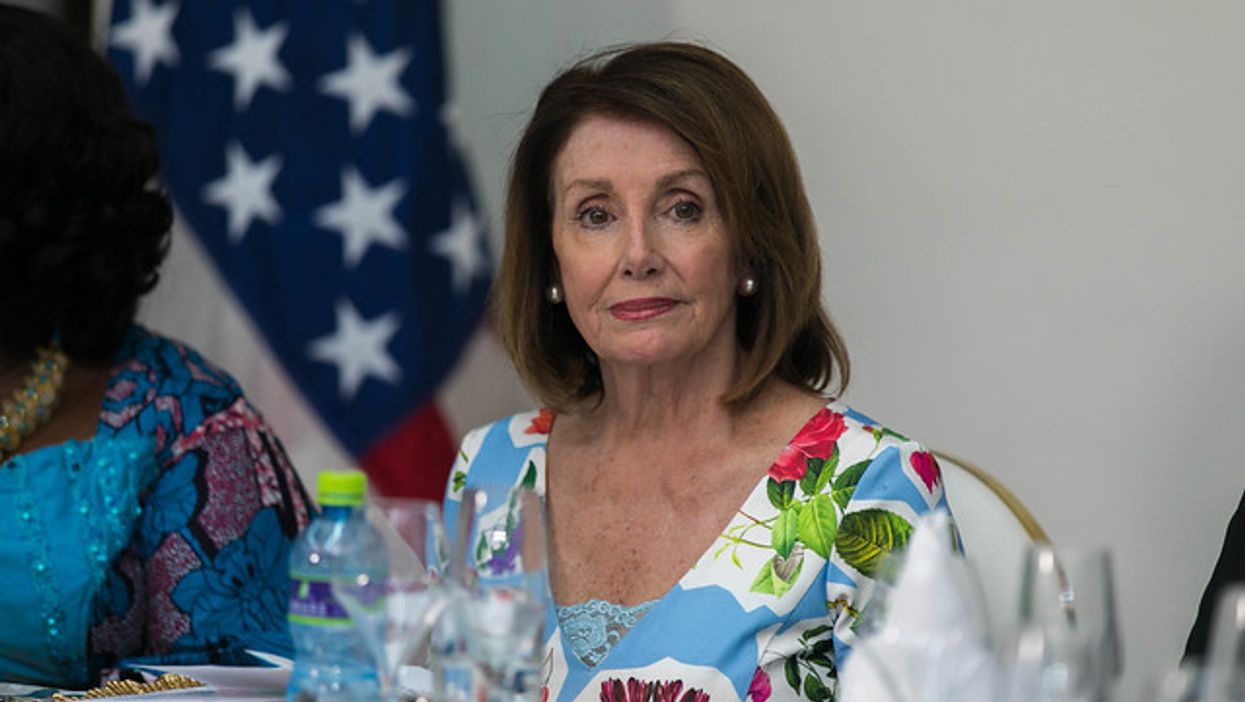 House Democrats are planning to vote on President Donald Trump's second impeachment as early as Monday, according to an Axios report.
"There's just one article in the four-page draft: 'Incitement of Insurrection,'" wrote Axios Reporter Mike Allen. He also noted that "more than half of House Democrats instantly signed on" to the article of impeachment.
"(S)adly, the person that's running the Executive Branch is a deranged, unhinged, dangerous president of the United States," House Speaker Nancy Pelosi said in a 60 Minutes interview that Axios included in its report.
The news comes as top Democrats, notably House Speaker Nancy Pelosi, are simultaneously pushing for Vice President Mike Pence to invoke the 25th Amendment, according to the New York Times. But Pence is unlikely to move against Trump despite the sharp deterioration of their relationship in recent days.
"If the president does not leave office imminently and willingly, the Congress will proceed with our action," Speaker Pelosi wrote in a letter to colleagues, cited in the New York Times report.
An increasing number of Republicans are jumping off the Trump train, after the pain and humiliation he brought on the country by inciting rioters who stormed the Capitol building on Wednesday. Sen. Lisa Murkowski (R-AK) demanded Trump's resignation and said she is no longer certain of her own allegiance to the GOP.
"I want him out," she said. "He has caused enough damage."
Sen. Pat Toomey, Republican from Pennsylvania, also said he is open to removing the president, telling Fox News that Trump has "committed impeachable offenses."
Though the House is moving quickly to impeach Trump, soon-to-be Senate Minority Leader Mitch McConnell said the Senate will not reconvene for official business until January 19 -- the day before Joe Biden's inauguration.
"Again, it would require the consent of all 100 Senators to conduct any business of any kind during the scheduled pro forma sessions prior to January 19," read a memo McConnell sent to every senato. "And therefore the consent of all 100 Senators to begin acting on any articles of impeachment during those sessions."