Epstein Set Up Meetings With Thiel And Other Trump Allies Before 2016 Election
@alexvhenderson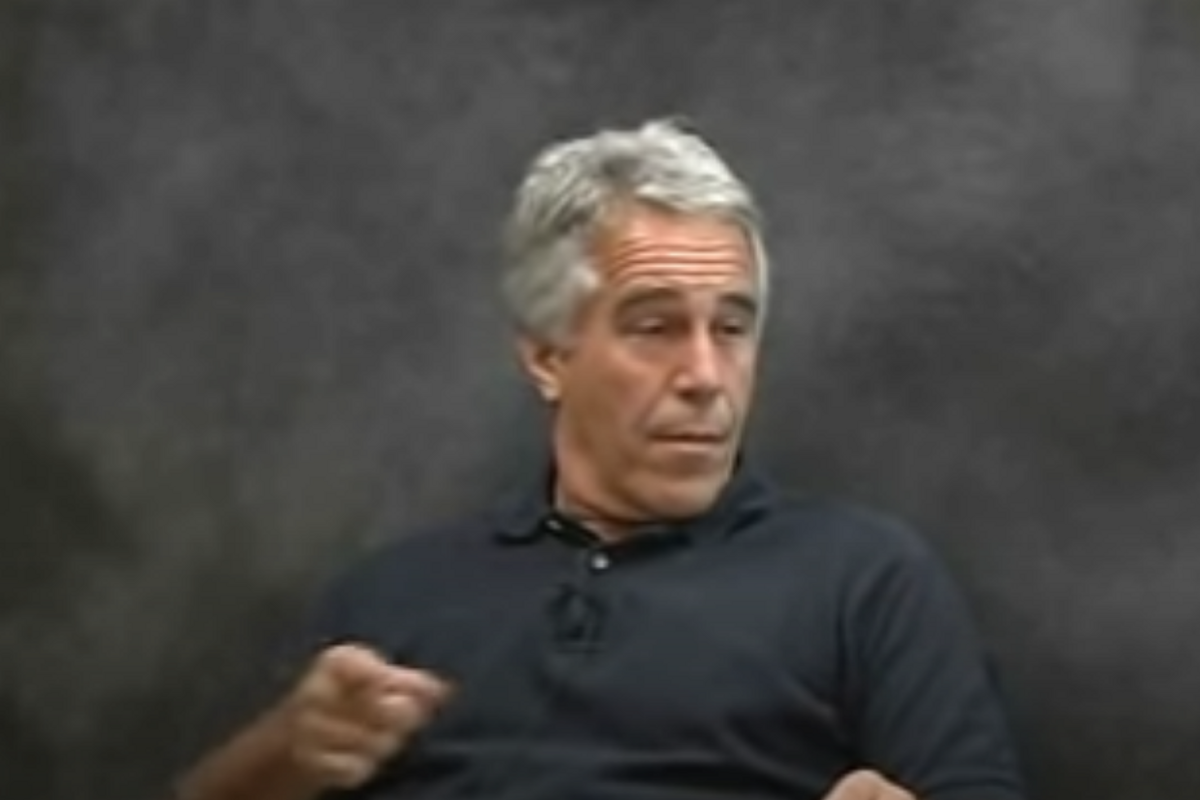 Four years have passed since wealthy financier Jeffrey Epstein, facing federal sex trafficking charges involving minors, was found dead in a Manhattan jail cell. A medical examiner ruled that Epstein had died from suicide by hanging on August 10, 2019.
Epstein, who was 66 when he died, associated with a lot of famous people. According to the Wall Street Journal, Epstein set up meetings with some of Donald Trump's supporters before the 2016 presidential election.
Those supporters included Thomas Barrack and PayPal co-founder Peter Thiel (a major donor to MAGA Republicans), WSJ journalists Khadeeja Safdar and David Benoit (not to be confused with the jazz musician) report.
Another was the late Vitaly Churkin, who was Russia's ambassador to the United Nations at the time.
Forbes reporter Sara Dorn, in a separate article on Epstein, notes that "The New York Times reported in May that e-mails from Epstein's assistant show he planned to meet with Thiel at least three times in 2014, but the paper did not confirm whether the meetings occurred and Thiel declined to comment at the time."
Reprinted with permission from Alternet.