#EndorseThis: Joe Biden's Clarion Call For Justice And Unity
@nationalmemo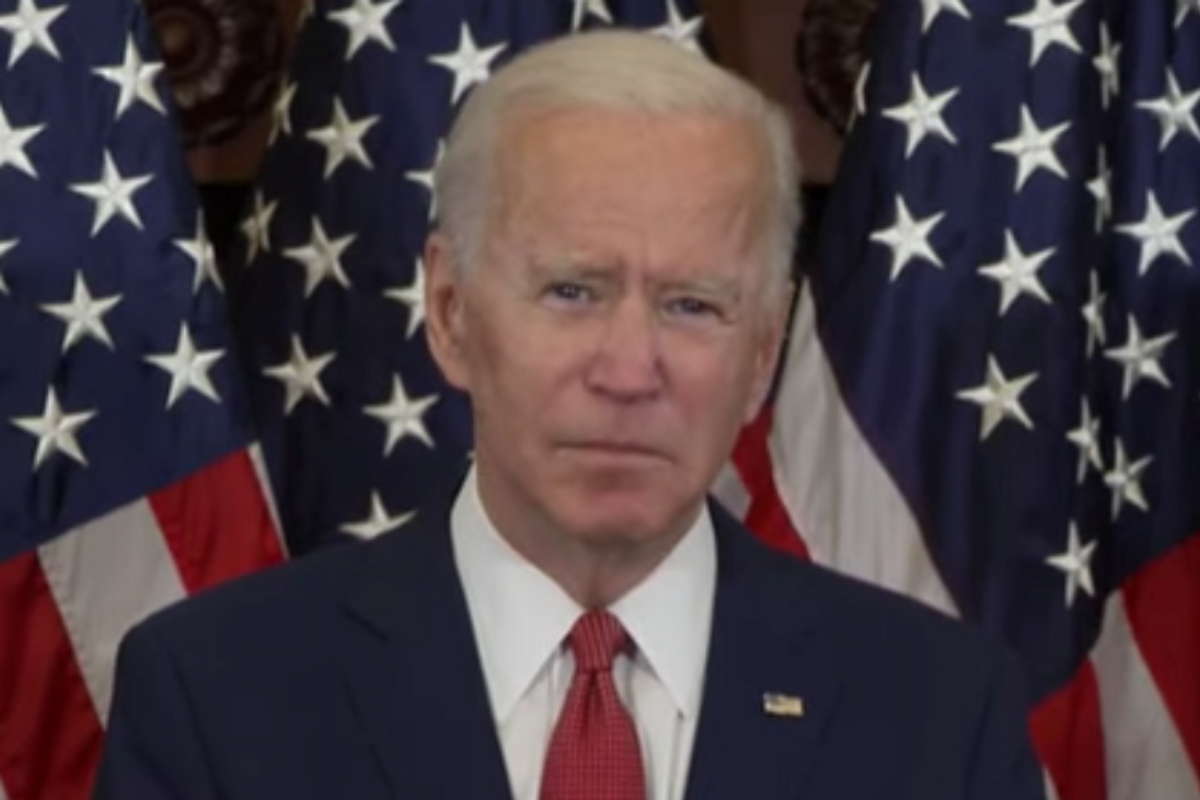 "I can't breathe," says Joe Biden as he begins this speech. "I can't breathe."
The address Biden delivered today in Philadelphia is the presumptive Democratic nominee at his best: compassionate, thoughtful, tough, and hopeful. He urges America to deal at long last with "systemic racism" at all levels, which he forthrightly admits cannot be done in the first hundred days of a new administration and instead represents "the work of a generation." But he wants to get going, and offers a list of specific reforms on policing and other justice issues that will, he says, "give true meaning to equal protection under law."
While Biden directly confronts Trump and the president's selfish urge to divide, he has no illusions about America' complicated history. "I wish I could say that hate began with Trump and will end with him. It didn't and it won't. American history isn't a fairy tale."
He says quite candidly that the presidency is a big job, that rebuilding the country is an enormous challenge, and that he will undoubtedly make mistakes. But he offers hope and a promise.
If elected, "I won't traffic in fear and division…I'll do my job and take responsibility."
And he says much more, about policy and philosophy and the aspirations of Americans.
Watch the entire speech – you may well be surprised -- and then prepare to campaign for the soul of our nation.