#EndorseThis: New Lincoln Project Video Envisions Young Republican Waking From Long Coma
@nationalmemo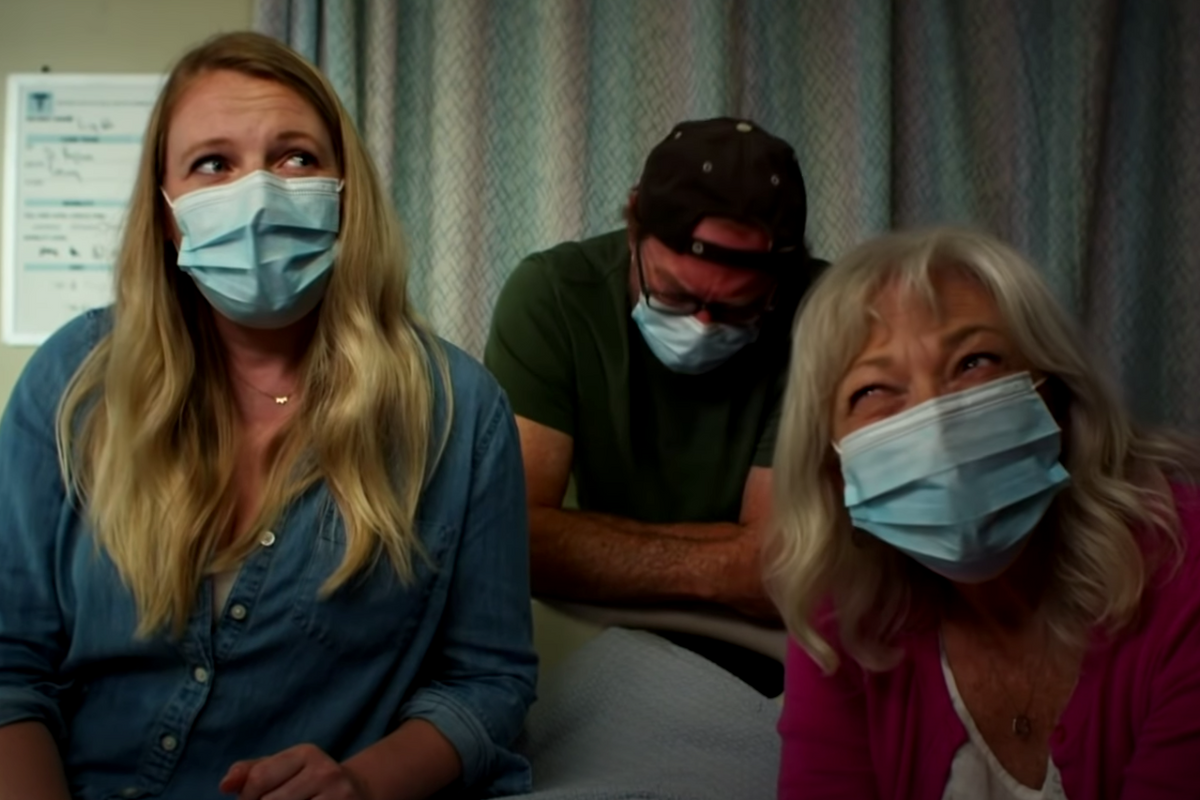 Screenshot from Lincoln Project's "Wake Up"
Rather than the typical 30-second or 60-second campaign ad, this latest video offering from the Lincoln Project runs long – over six minutes.
Indeed, "Wake Up" is really a little film that throws a big punch at every Republican who is still with Trump.
The plot is simple: A young Republican awakens in the hospital to see his family, all wearing masks at his bedside. Astonished to learn that he's been in a coma for more than three years, he asks what has happened. They tell him everything, much to his ultimate dismay.
This is a work of political cinema. Just click.