#EndorseThis: Lincoln Project Ad Humiliates 'Comrade Trump'
@nationalmemo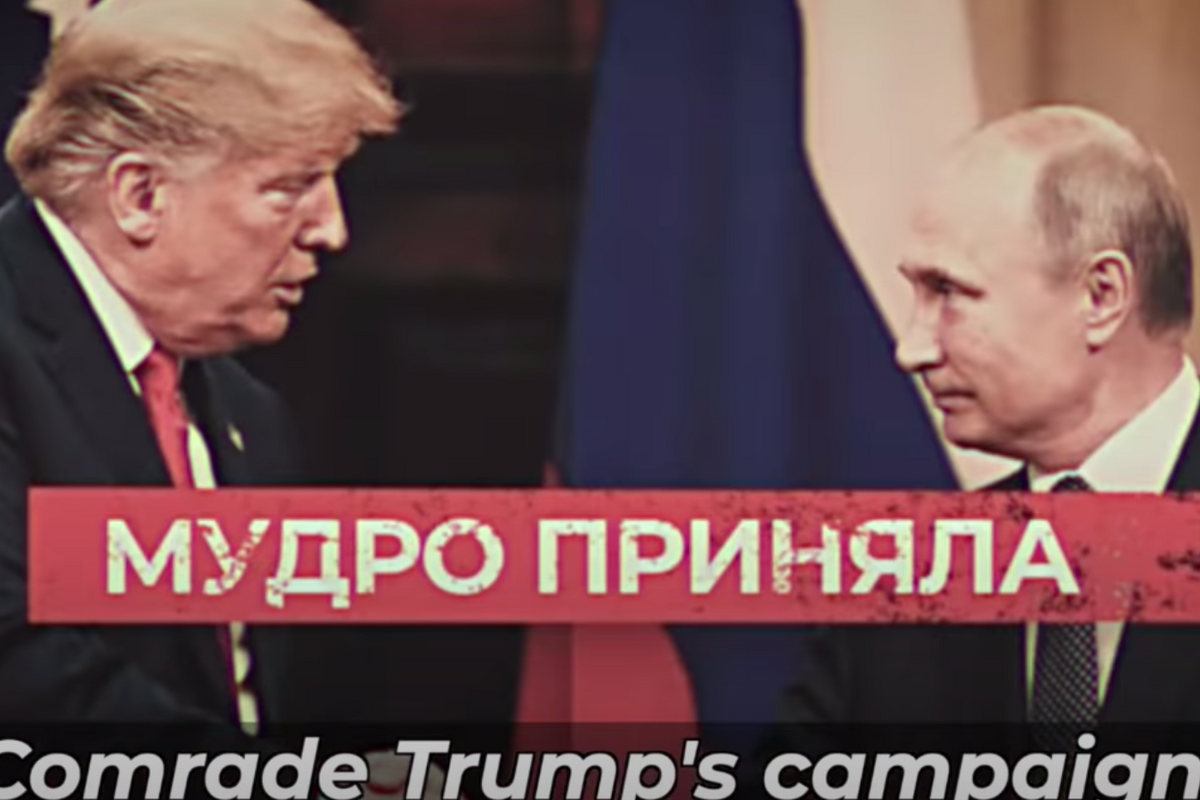 Those mischievous Never Trump Republicans (and ex-Republicans) who run the Lincoln Project know how to aim for the jugular – perhaps more keenly than any Democratic counterpart. What they produced this week, a brief ad titled "Fellow Traveler," may be their masterpiece.
Voiced in gloating Russian over an ominously triumphal Soviet score, it tells the glorious story of how Vladimir Putin divided America in 2016, elected Donald Trump, and is plotting a repeat performance this year. You can tell that these people -- GOP strategists Steve Schmidt, Rick Wilson, and Jennifer Horn, among others -- are seasoned political assassins: the graphics, the sound, the tightly scripted message all attest to their craft.
This ad is a must-see and a must-share, especially in light of the Afghanistan "bounty" scandal.
Just click.