#EndorseThis: Lincoln Project Burns Flag Of Treason (And Trump)
@nationalmemo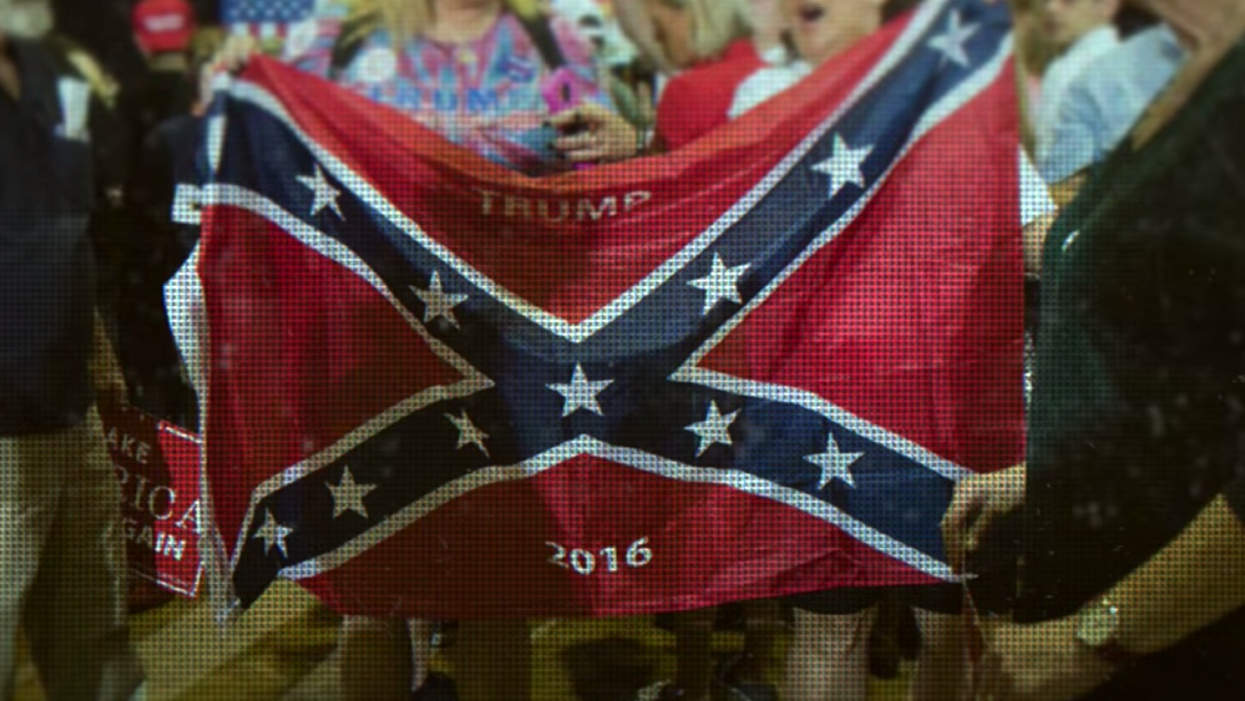 The dissident Republicans of the Lincoln Project -- including George Conway III, Rick Wilson, John Weaver, and Steve Schmidt -- have produced several of this cycle's most compelling political ads. These Never Trumpers know how to go negative.
Their latest effort punctures the antebellum pretensions of those Trumpsters (and outright fascists) who strut around with the Stars and Bars. It is, as perhaps they should have acknowledged years ago, the banner of treason -- and now even NASCAR admits that it must go. Only Trump still defends it.
This ad is short but pithy. Enjoy it patriotically.