GOP Congressman Claims Conspiracy Monger Greene Has 'Matured'
@CynicalBrandon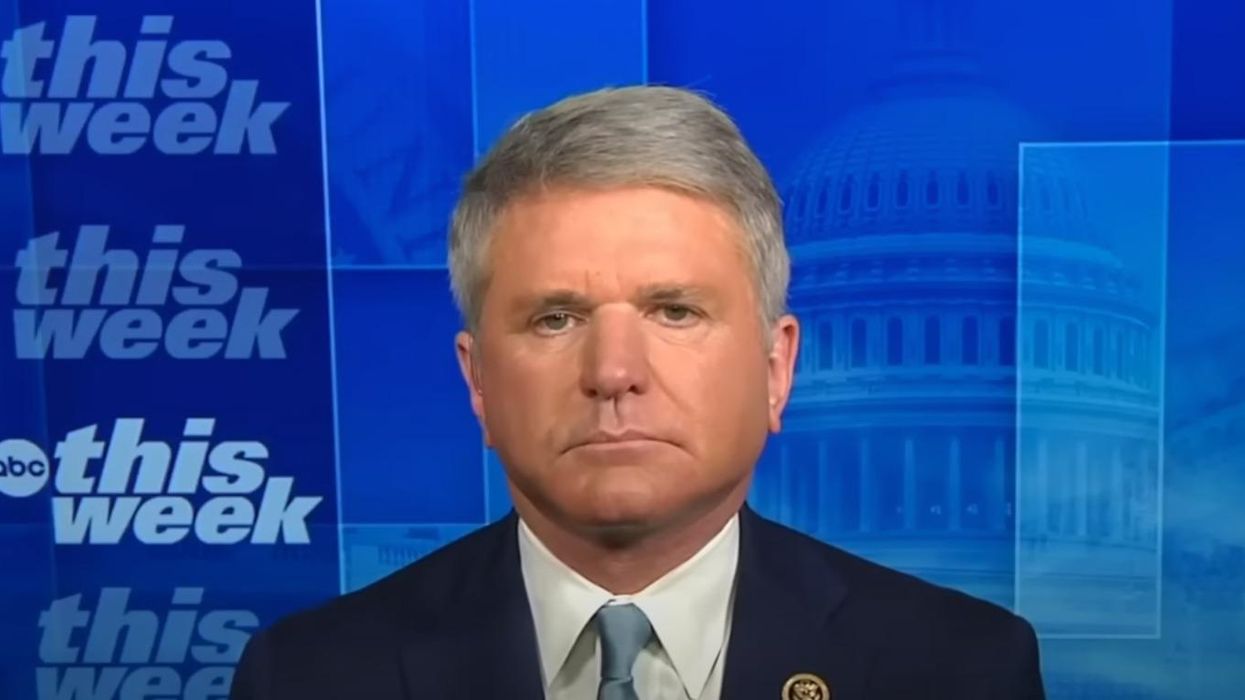 Youtube Screenshot
On Sunday's edition of This Week, Rep. Michael McCaul (R-TX) defended House Speaker Kevin McCarthy (R-CA) for placing Rep. Marjorie Taylor Greene (R-GA) on the Homeland Security and Oversight Committees, despite her history of peddling conspiracy theories about the September 11, 2001 terrorist attacks.
ABC moderator Martha Raddatz asked McCaul:
I want to ask you a very quick question about Congresswoman Marjorie Taylor Greene, who was removed from all congressional committees in 2021. Now she will sit on Homeland Security and the Oversight in the new Congress. She doubted 9/11. She doubted a plane hit the Pentagon. She later apologized for that, but she said that in 2018. Should she be on that Committee? You were on that Committee.
At first, McCaul deflected:
I chaired the Committee. These conspiracy theories that people go down, I disagree with this. I'm having to debunk this. This one was a worse violation. 9/11 was not a hoax. It was carried out by al Qaeda. There's no question in my mind.
Reprinted with permission from Alternet.